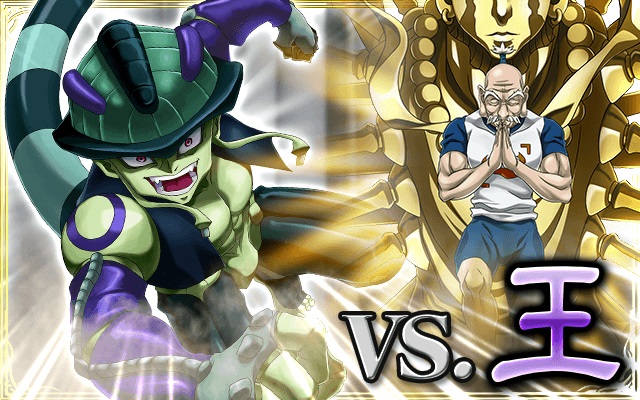 Lots of exciting stuff for all you hunters out there! Read on to find out more
Event One – VS Wang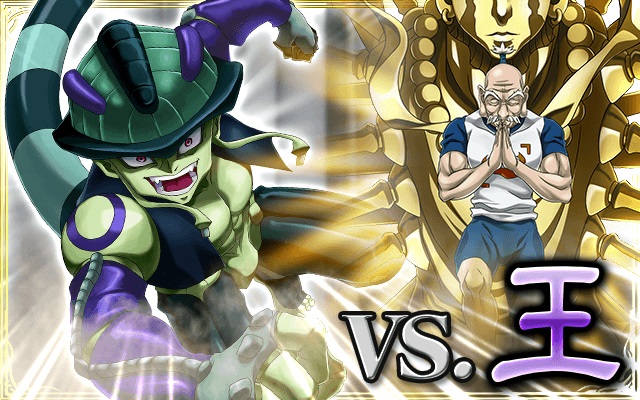 Meruem event is back with 5 different difficulty levels. There's also a new challenge stage where Hunters can only bring their Enhancer and "Nenless" characters.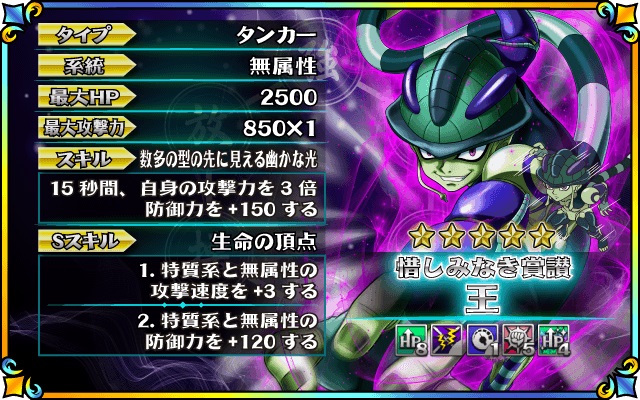 Event Two – Premium Gacha
The following cards will have an increased chance in appearing from Premium Gacha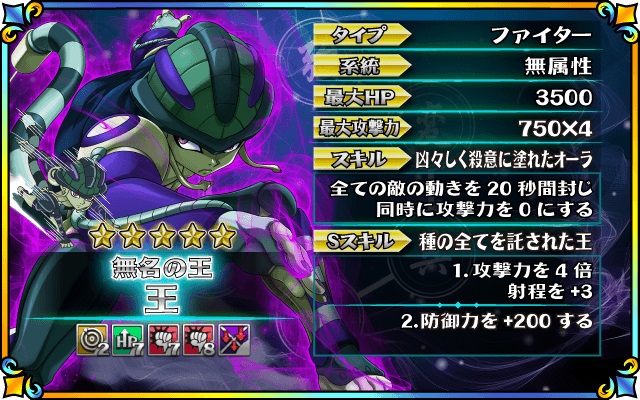 Event Three – Hunter Association
The Hunter Association event will be reopened, complete the challenge to get one of these cards! Gon looks so cool here.
Event Four – Biscuit Shop
Biscuit's shop will be updated with a few new crystals plus the following characters!