Finally, a new event for Hunter X Hunter this with! Lot's of cards will also get a new mega evolve path. Read on to find out more!
Event One – VS Nabunaga & Machi
I believe this is a new event? Hunters will choose and challenge between 5 different difficulty levels for a chance to win a Nabunaga or Machi card.
Event 2 – Nen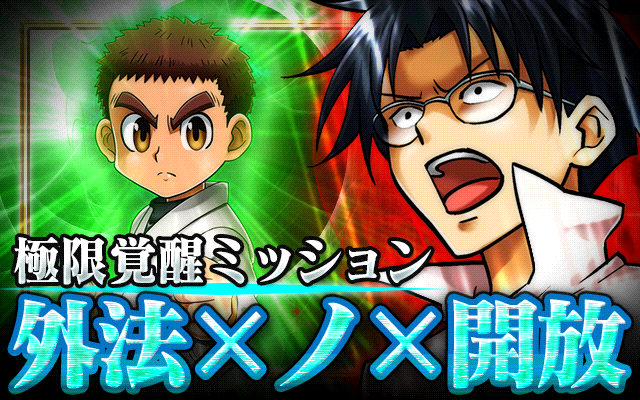 A rehash event for hunters to get the 5* Hisoka Card.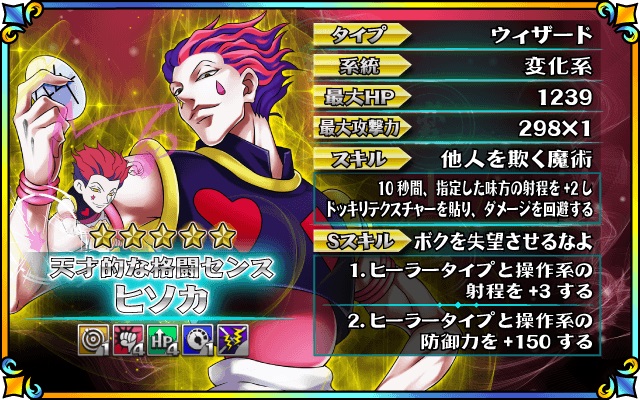 Event 3 – Premium Gacha
The following cards will have an increase drop rate in the Gacha Machine:
Event 4 – Anniversary Gacha
Players will be guaranteed a 4* Card in the Anniversary Gacha Machine. A new Killua card was added
Event 5 – New Mega Evolve
The following characters will have a new mega evolve route. Coincidentally, many of them are man-in-black!