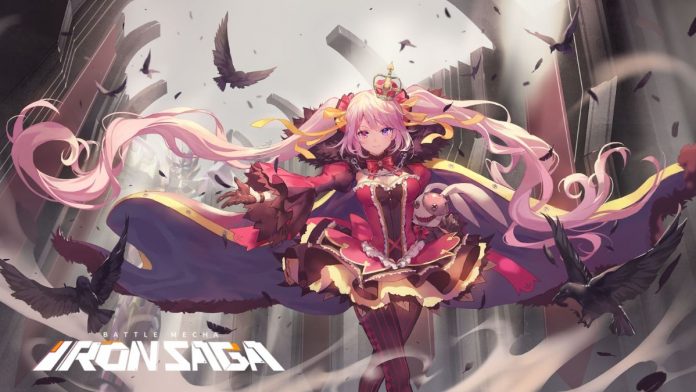 Gameducky has announced the pre-registration event for their upcoming mobile game, Iron Saga. Featuring distinct pixel humanoid mechas, trajectory simulation, splendid skill effects, and smooth gameplay Iron Saga presents players with a unique experience of mecha war!
Featuring work from over 100 renowned artists and voice actors including music from well known OP, ED and BGM composer Hiroyuki Sawano (Unicorn of Gundam) and mech design supervision as well as animation by noted anime director and mech designer Masami Obari (Mobile Suit Gundam), Iron Saga aims to be a feast for the eyes and ears for players. Featuring a stacked voice cast, the title's characters will be brought to life by actors such as Yuuichi Nakamura (Mobile Suit Gundam 00) and designed by Satoshi Ishino (Date a Live).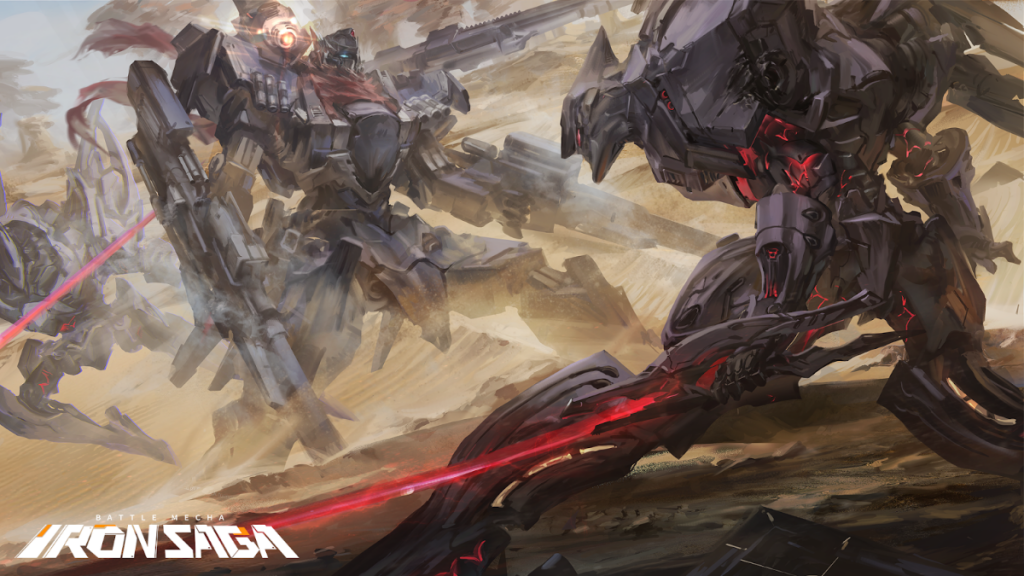 Iron Saga is set in a world where humans are beginning to forget the epic mech battles of the past including the legendary battle of twelve mechas known as the 'Grand Gods' which once set the world aflame, has now become a dust-covered story of old. With a desire to rekindle the battles of old, forces have awoken and look to spark the battles between armies, mercenaries, and bounty hunters once more. Ace pilots from all over the world begin to gather to change the course of the era and return to the long-forgotten days of mecha battles.
To celebrate the pre-registration launch, Gameducky will also be giving players the chance to earn bonus gifts during the Pre-Registration Lucky Draw Event. From now through December 11, for every 500 shares on Twitter and Facebook, a gift set will be given out to one lucky player. Players who pre-register for Iron Saga will also receive in-game rewards at game launch.
Iron Saga will be available on iOS and Android beginning on December 12 players can pre-register now via the App Store or Google Play. For more information visit the official site here or join the official Discord server. To stay up to date on the Pre-Registration Lucky Draw Event visit the official Twitter or Facebook page.