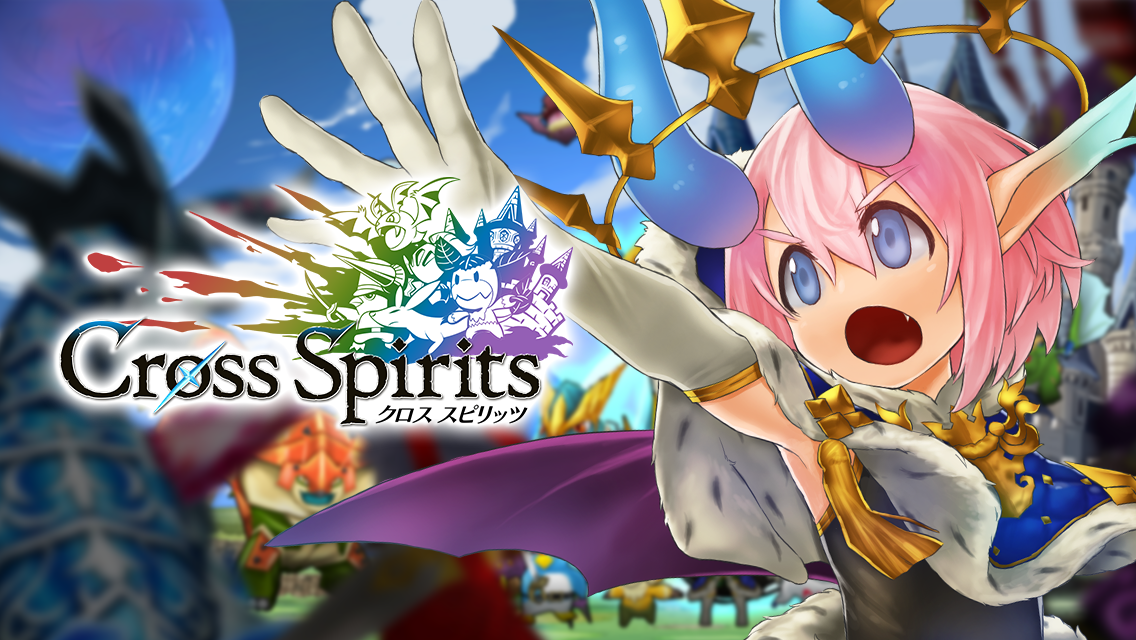 Trifort Inc has recently released their flagship mobile game, Cross Spirits. If you like collecting and fighting with cutesy monsters, you should check this out!
Cross Spirits is a Drag and Attack RPG game played similar to Hunter X Hunter or Chain Chronicles. Players will have to collect your own pool of Monster Spirits and form a team to defeat evil monsters. Players will need to move through all kinds of different terrain and make strategic movements to overcome difficult bosses.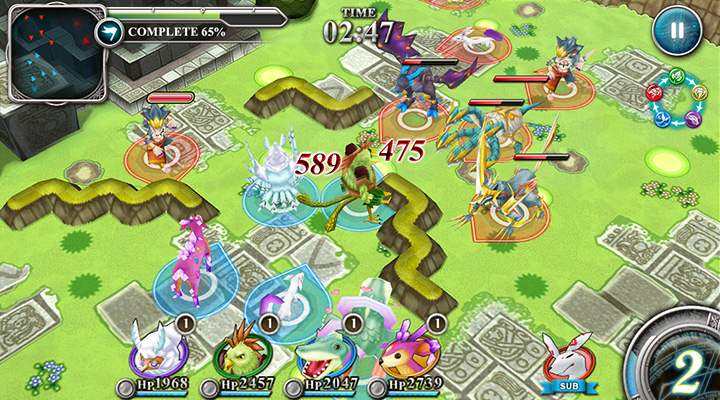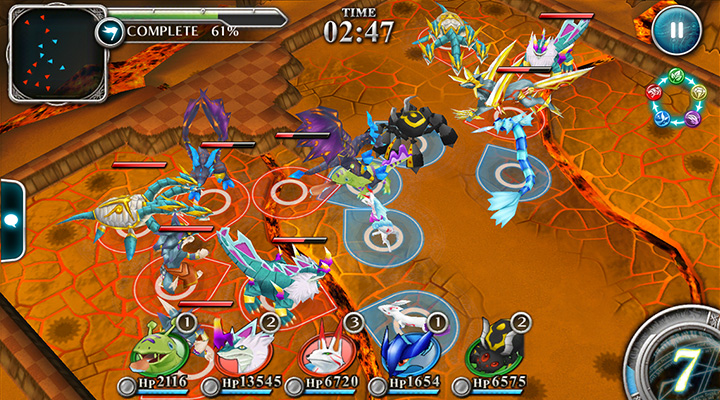 The game supports 3 Player co-op battles and these battles are usually more difficult compared to playing solo. However, completing them with your group of friends will net you more rewards and better monsters. Besides the normal breeding methods found in most games, Cross Spirits has a social function which allows two users to come together in real life and breed better Monsters (Pokemon anyone?).
The game is now available on the Japanese Google and Apple Store. Download the game and try it!
Publisher
Trifort Inc.
Platform