Aniplex Inc has finally released their most anticipated mobile game, Fate/Grand Order! Fans of the series must check this out!
Fate/Grand Order is a Turn-based RPG Game. Players will take on the role of a Magician and your units against evil monsters. Each character will have 5 different action cards and at every turn, players can pick 3 actions to decide your character's attack pattern. I don't know about you but the graphic for the game looks top notch and everything just looks so flashy in the game.
The game is out now on the Japanese Google Play Store. Hurry download it now!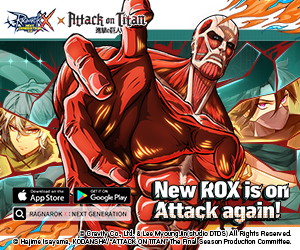 PS: I don't have access to the game now, will do a proper gameplay video when I'm back!
Publisher
Aniplex Inc
Platform