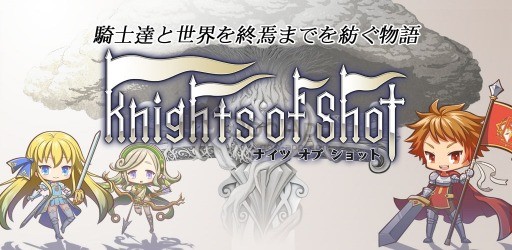 Yuki-Enterprise has just launched their latest mobile game, Knights of Shot. If you like games like Puzzle Bubble, you should definitely check this out.
Knights of Shot is a strategy connect-3 game played a little similar to Puzzle Bubble. Players will have to shoot your characters with the same colour as the enemy's to kill them off. Different characters will also have different skills thus players will need to plan ahead of time to strategically defeat the enemies.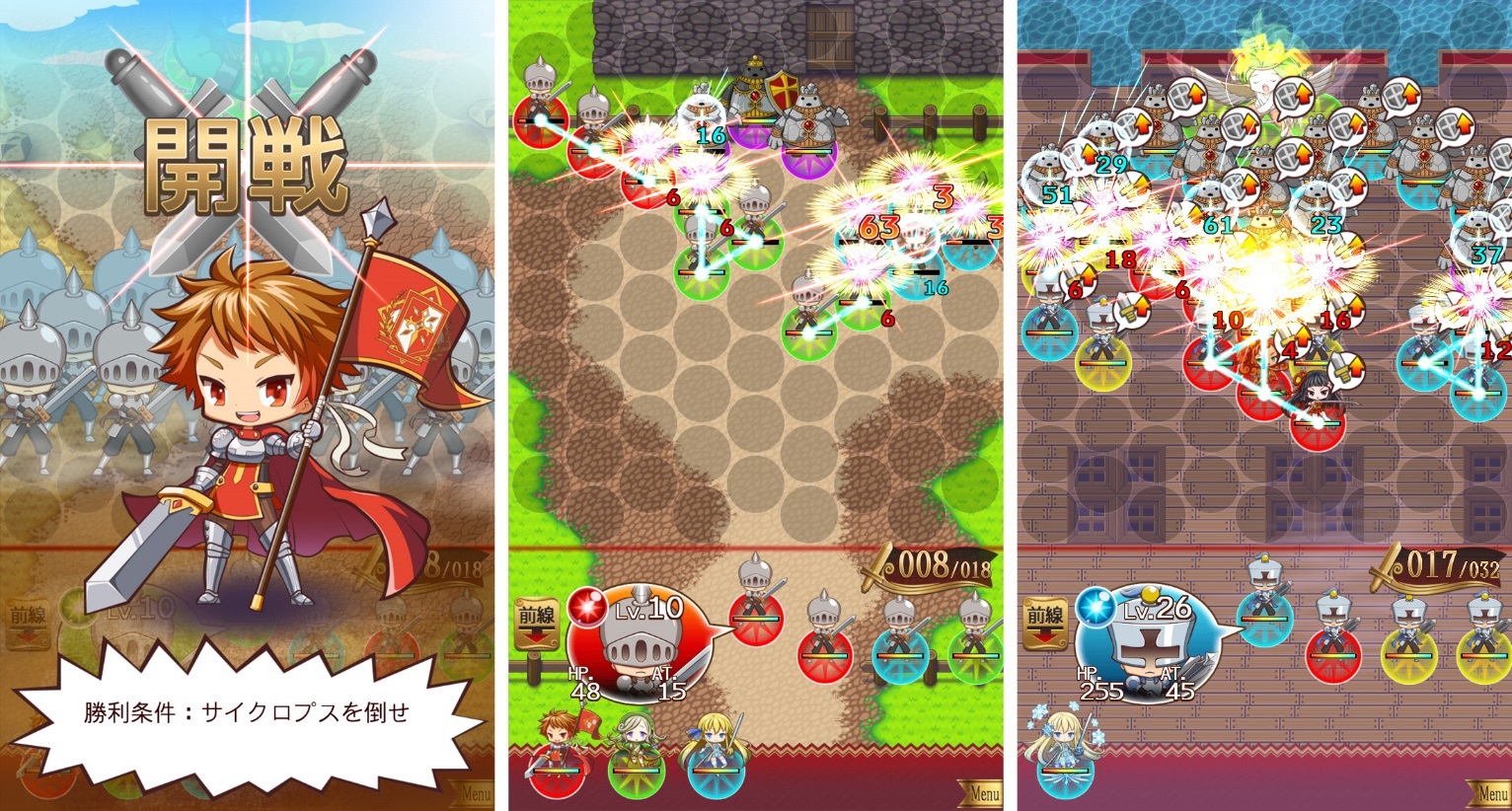 The game is out now on the Japanese Play Store. Download it now and let me know if it's fun!
Publisher
Yuki Enterprise
Platform