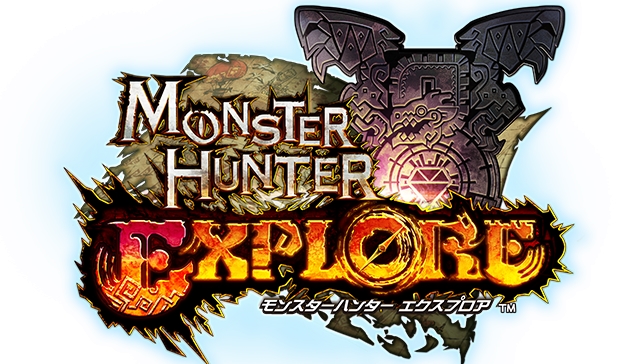 Capcom has finally released the iOS version of Monster Hunter Explore (モンスターハンター エクスプロア). The game is currently available for Android and iOS users. If you like the Monster Hunter series, read on to find out more!
Similar to it's predecessors, players will take on the role as a Monster Hunter, going around killing Monsters to unlock more monsters to kill. For those of you who've missed the Beta, Monster Hunter explore plays similar to White Cat Project where players can control their hunters with 1 finger. Tap to attack and double slide to dodge. Depending on the weapons you equipped, you'll be able to unleash powerful Weapon skills that will instantly cripple the Boss Monsters.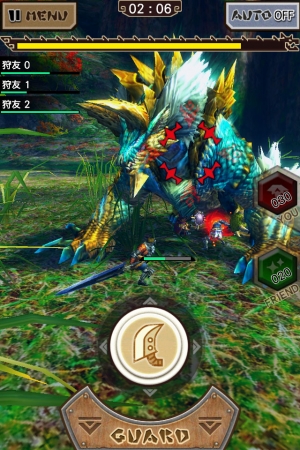 The most exciting feature of Monster Hunter will probably be it's 4 player co-op system. Players can gather your friends and come together to kill those big ass raid monsters. Remember to chop off the different body parts of the monsters' to gather important materials for weapon crafting.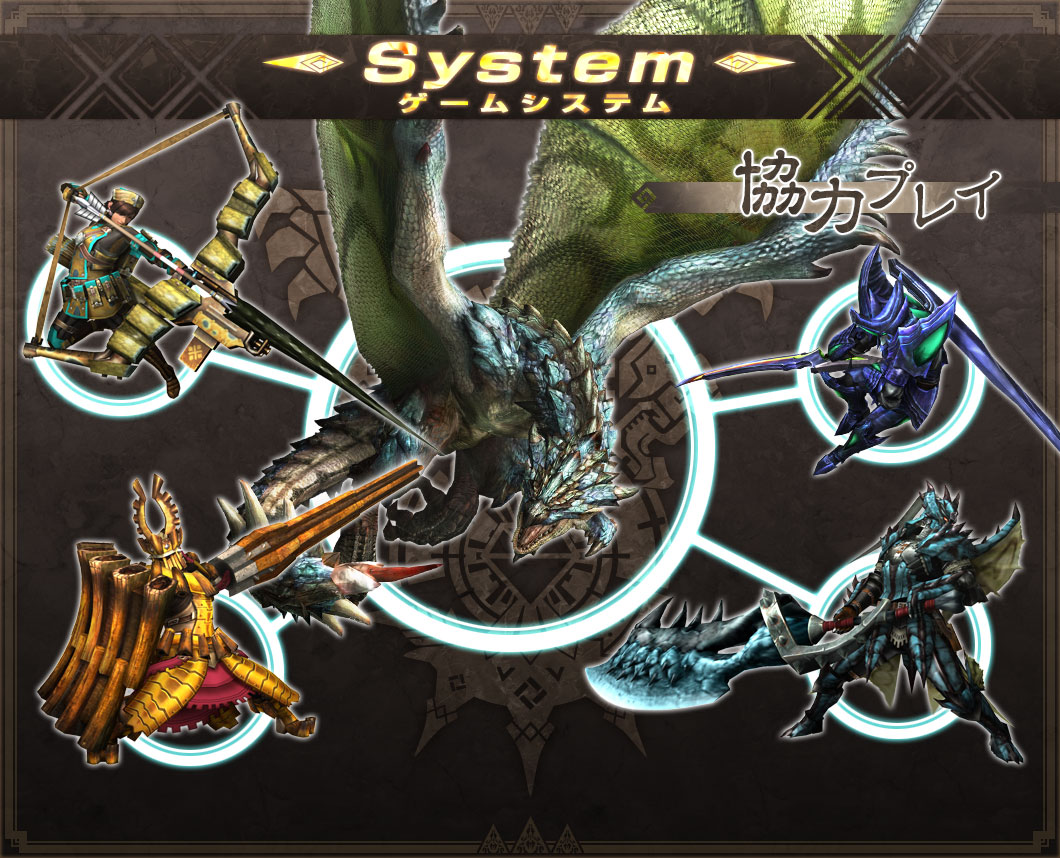 Enjoy the trailer:
Monster Hunter Explore is out now on Japan's App and Play Store. Grab the apk from qooapp or apkpure and start killing monsters now!
Publisher
Capcom
Platform