Bandai Namco has finally released their latest mobile game, Shokugeki no Souma (食戟のソーマ 最饗のレシピ). The game is now out on both the Japanese App and Play Store. Read on to find out more.
Shokugeki no Souma is a cooking battle game with rhythmic elements. The controls are simple. Players only need to tap, slide or hold onto the screen. Catch the right timing and increase your score.
Follow Souma as he journeys to become a full-time chef in his father's restaurant and surpass his father's culinary skill. As you increase your culinary skills, you'll be able to score more points and strip your customers satisfy your customers.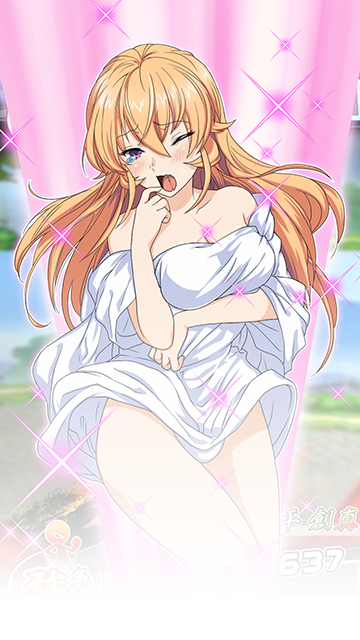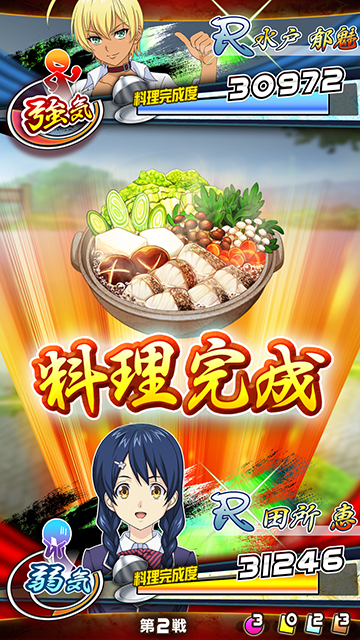 The game is out now on both the Japanese App and Play Store. If you like Rhythmic games or Cooking games that can cause your customer's clothings to explode, you should definitely check this out!
Here's a short tutorial gameplay video
Publisher
Bandai Namco
Platform