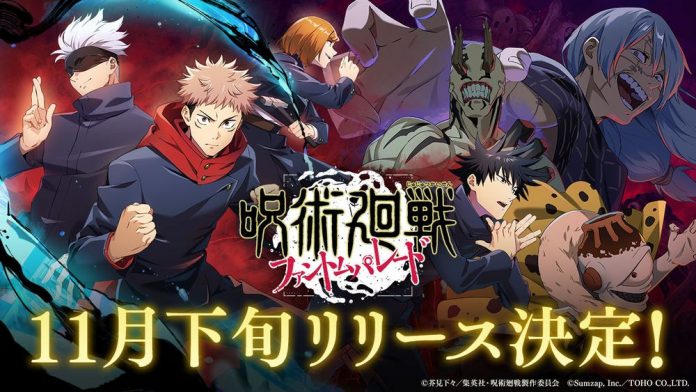 Sumzap has announced that their upcoming Jujutsu Kaisen Phantom Parade mobile game will be launching later this November. They have also released a new gameplay video where Satoru Gojo introduces the characters ingame and explain how the game works.
Phantom Parade is a turn-based, hero-collection RPG where Players can collect characters from the Jujutsu Kaisen Anime. The combat interface reminds me of FGO with an old-school turn-based combat system.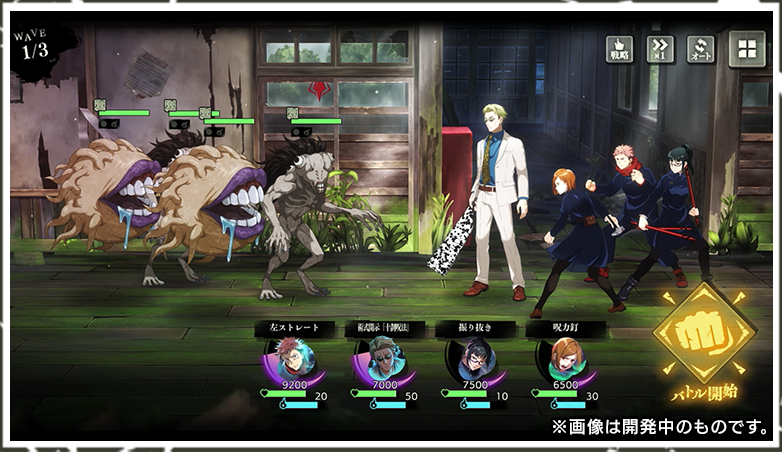 Based on the App store, the game is set to launch this November 24 2023. Jujutsu Kaisen fans, stay tuned for the latest updates!