Million Arthur Fans Rejoice! The long awaited Kai-RI-Sei Million Arthur is finally out on both the Play and APP store.
The popular CCG from Japan has finally release it's sequel with fully voiced-actors (80mb worth of sounds files). There's also a live 4 player co-op function for the game.
I'm actually waiting for my game to complete its patch. I'll write more on the game (translating the interface) once I've tried it.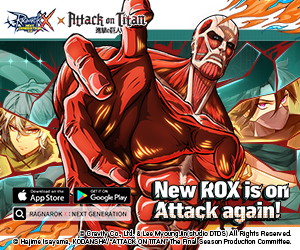 CCG fans hurry go download the game now! There's actually 10 free gacha coupons for you to roll. Try it first before re-rolling.
1. Complete Tutorial to get 6 tickets,
2. Enter Friend Code (Click the ! on main page, Scroll down and look for Nimue then enter your friend code there) to get 5 more gems.
You can use my friend ID 071878547. You can only use a friend ID up to 10 times. For my readers, you can leave your friend ID in the comments below.
Publisher
Square Enix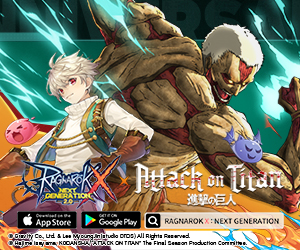 Platform
Android Link
iOS Link
Language
Japanese