Netmarble and Disney has announced the launch of their latest mobile game in Japan, Kart Battle (カートバトル). If you like racing or Kart battle games, do remember to check this out!
In Kart Battle, Players get to race against 3 other Players. You'll need to collect all kinds of different power-ups to protect your lead or grab those sabotage magic to slow down your opponents.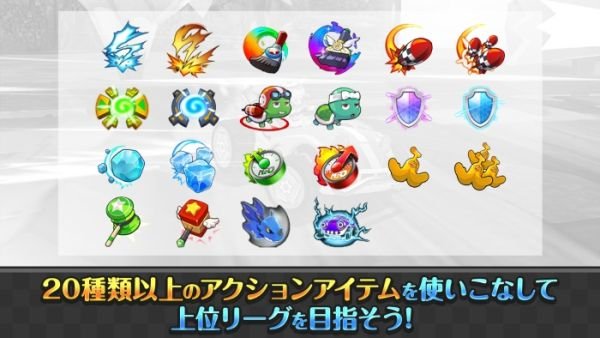 There are over 200 different type of Karts for players to collect. What I really like about the game is the Ranking and Rewards system. After each race, you will be able to collect rank points to level up your rank. As your rank increases, you will unlock more difficult race tracks for you to challenge. As for the rewards, each time you win a race, you'll get a free treasure box that can be opened over time. Collect tokens if you're place Top 3 and open another free treasure box upon collecting 10 of them. This reward system is very similar to the Clash Royale reward system.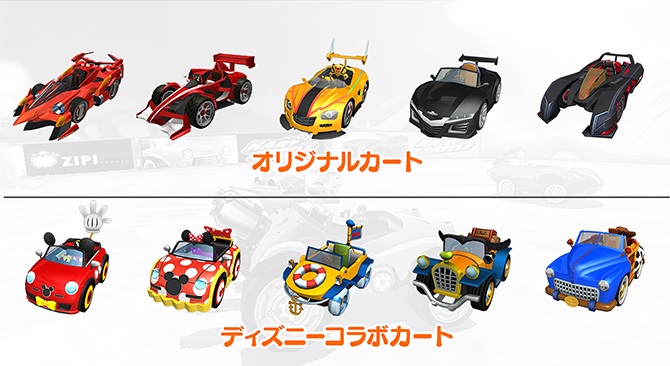 Kart Battle is out now in the Japanese App and Play Store. The latency is decent (from Singapore) thus you'll be able to sabotage your opponents accurately 99% of the time. Download the game and let's race!
Publisher
Netmarble
Platform