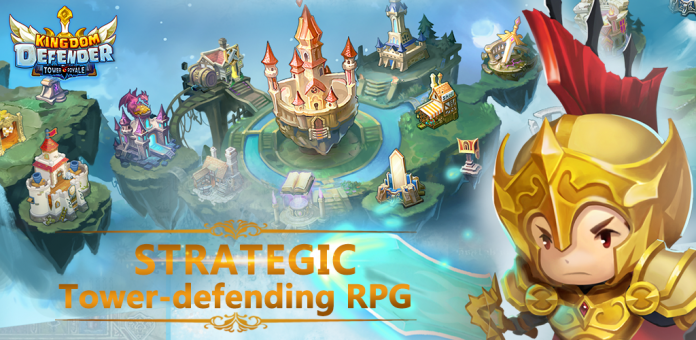 Our friends at Tapfuns has given us some giveaway codes for their latest mobile game, Kingdom Defender. Players who are interested in the game can download it from the Google Play Store.
Kingdom Defender is a mix of Tower-defense and strategic RPG. Players are required to make strategic decisions for this Strategy-oriented Tower Defense game. There are more than 100 heroes, all with different attributes and skills to collect.
Giveaway
Tapfuns has decided to giveaway some awesome prizes to celebrate the launch of the game. Each code is worth $10:
Note:
There are only 200 keys so grab them fast.
Each account can only redeem once thus there's no point getting multiple codes.
Please use the download link below to download the game!
How to Redeem?
① Download and install the game.
② Open the game and tap on your head portrait.
③ Tap "Gift Code" and enter your code. Rewards will be sent to your backpack.
Publisher
Tapfuns
Platform