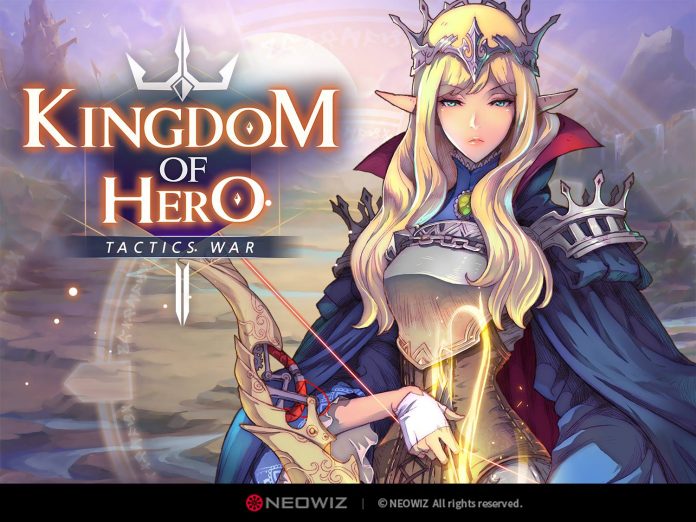 Neowiz has announced the launch of their latest mobile game, Kingdom of Hero: Tactics War.
Kingdom of Hero: Tactics War is a Turn-based traditional Tactics RPG played on a Hexagon Battlefield. Although the game's story is based on King Arthur, most of the characters and world are not related to the original Legend.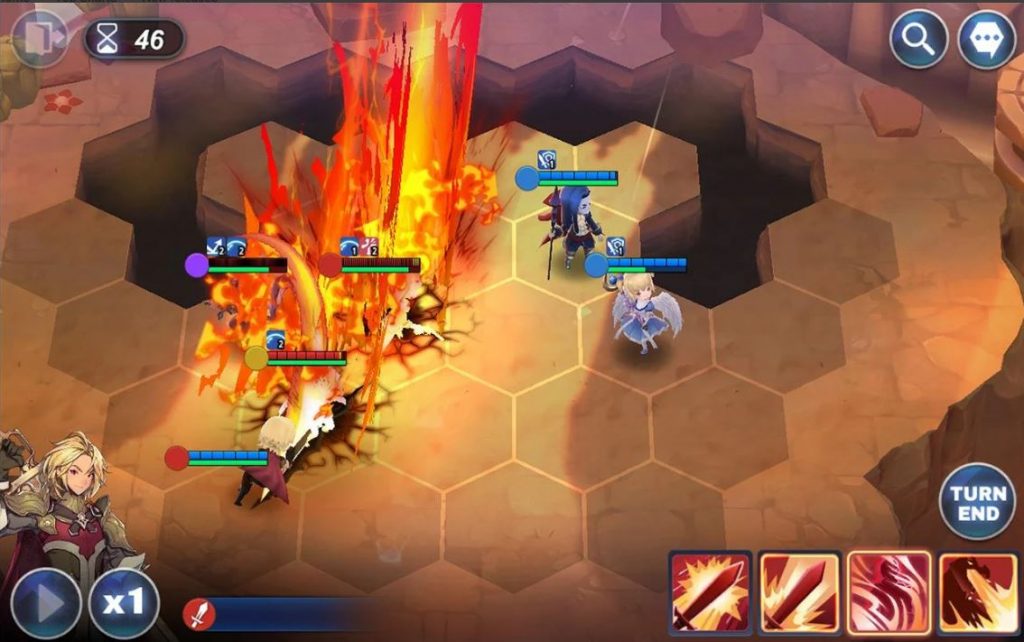 Combat is pretty interesting as different stages have different battlefields. Players will need to take into account of your character's placement and attack range to overcome your enemies.
Other than the difference in combat, everything else in the game screams Summoners War. From breeding to UI to Rune Management, the game is almost an exact copy of the former.
Publisher
Neowiz
Platform