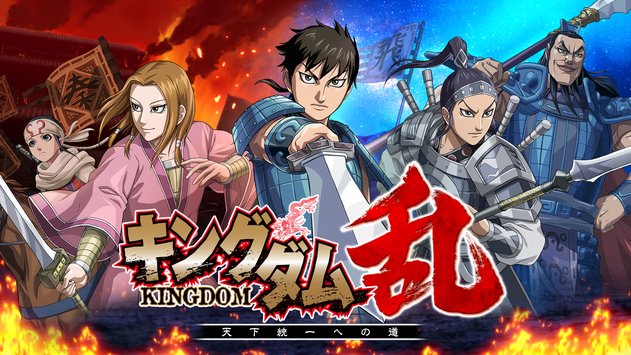 Mobcast has announced the launch of their latest mobile game, Kingdom Ran (キングダム 乱 -天下統一への道-). Players can now download the game from Japan's App or Play Store.
Kingdom Ran is a Strategy War Game where tactical movement of your troops play a very important role in winning your opponent.
Each party consist of 6 + 1 friend's General and each General specializes in different weapon types. It is up to you to decide if prefer fighting long range with bows or a fast army with all cavalries.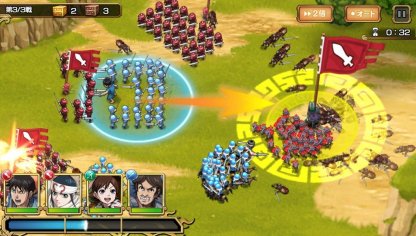 The tutorial of is a little long so if you're going to reroll, make sure you have a fast internet to download those data!
Publisher
mobcast
Platform