Snail Games has announced that they will be launching their latest Mobile MMORPG, Kingdom Warriors by the end of June. Kongbakpao has teamed up with Snail Games for some exclusive giveaway!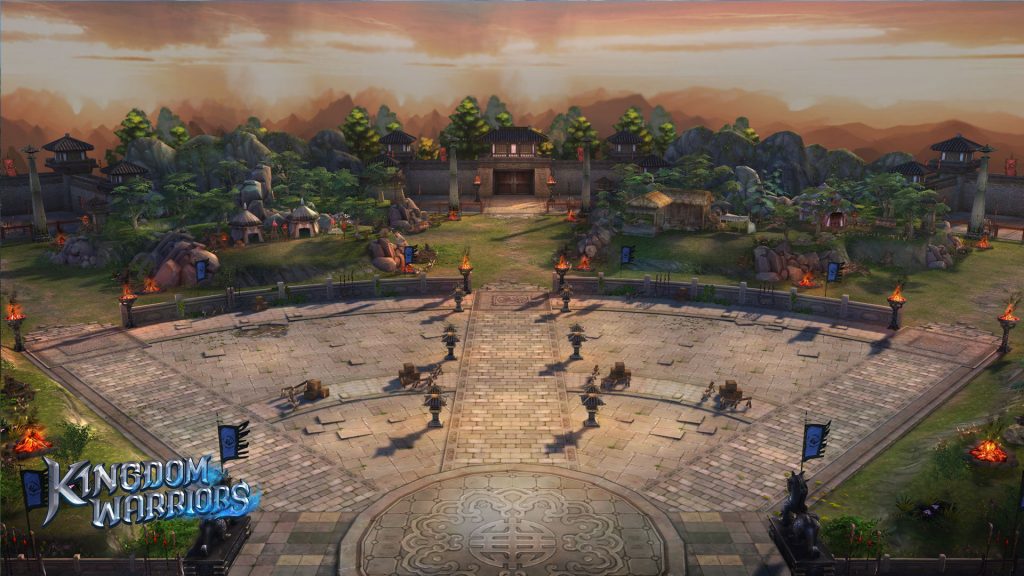 Kingdom Warriors is the latest fast-paced action RPG game from Snail Games, transporting players back to the epic period of the "Three Kingdoms" – the perilous time after the fall of the Chinese Han dynasty, when regional warlords frantically battled to establish their own place in the new order. Three nations form, each with their own champions. In Kingdom Warriors, players take the role of these champions to fight for the glory of their nations.
As some of you might know, I love playing Three-Kingdom themed games. Our friend's at Snail Games has kindly given me some giveaway codes to share this love with all of you!
Each code contains the following items:
Xu Huang Meteorite x10
Talisman x 10
Silver x 100,000 
Instructions:
***MAKE SURE to claim it within 24 hrs of install to ensure you get your prize
Enter your email below to receive your special key (check your junk mail if you haven't receive the code after 5-10 minutes)
Each Player can only claim the codes here once so there's no point getting multiple keys.
Please have your Snail Account ready to claim the gift. You can login/register a Snail Account here.
After logging into your Snail Account, please visit the Gift Center on game's official website to claim your gift. Select "KBP Pre-Registration Gift", enter your promo code, and then select your server.
Your character will receive the items in game within 24 hours.
PS: Claim after the game launches to ensure you choose the correct server. 
Kingdom Warriors will be launching very soon by the end of June, 2016. You can also Pre-register for the game here.