The hugely popular medieval-based RPG sim, King's Choice, will soon turn one year old and to celebrate, the game's publisher ONEMT, has launched a series of exciting social media events to reward the support of its fans and spread news of its impending version update.
As part of the celebrations, fans are invited to show off their creative talents via the King's Choice Royal Fantasy event, where cash prizes and in-game goodies will be awarded for the best videos, artwork, and memes entered. And, in case you're a little less creatively-inclined, you can also join in with the celebrations via the Special Wishes event, where entrants will be rewarded for sending their anniversary wishes to King's Choice. A few lucky entrants will also have their wishes included in an anniversary livestream on YouTube, hosted on the Allie Channel.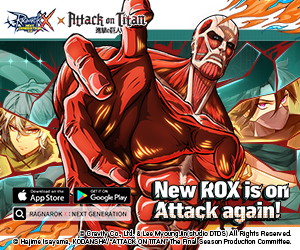 Even if you haven't sent a Special Wishes video, there's still plenty of reasons to check out the livestream which promises to showcase: a fireworks show, code giveaways, and new information about the game's upcoming Pet and Home systems.
King's Choice gives players the opportunity to experience the peak of medieval opulence by building an illustrious kingdom with which to recruit allies, woo beautiful maidens, and raise heirs to continue your legacy. Renowned for its visual splendour, ONEMT based King's Choice's art style on the classical arts of the 15th to 18th century to make for a truly grandiose experience.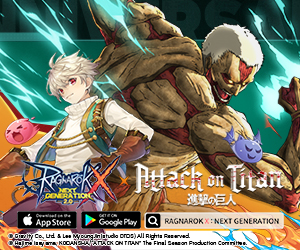 If you'd like to start your journey to becoming a legendary king or queen, then you can download King's Choice right now for free from the iOS App Store or the Google Play Store for Android devices.