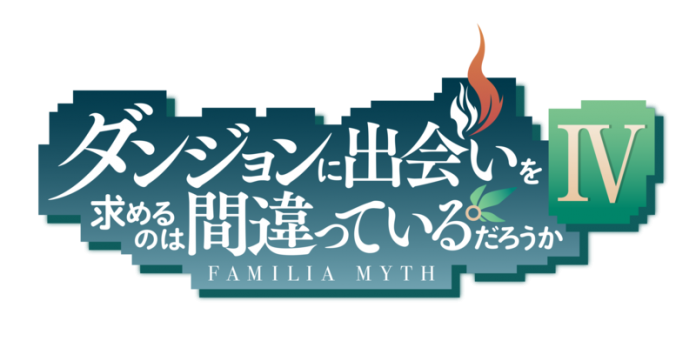 Klab has announced that they have gotten the rights to develop a new game based on the famous Light Novel series, Is It Wrong To Try To Pick Up Girls in a Dungeon aka DanMachi.
Currently, there are no information on how the game will be played except that this is a game developed for the mobile and PC platform. More details of the game will be released over time.
Also, the forth season of the Anime series has a been confirmed and is slated to release in 2022.