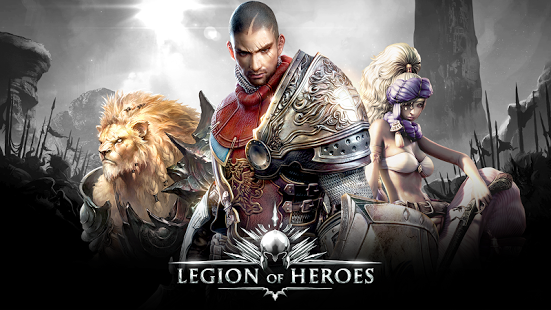 For the past 12 years of my MMORPG gaming life, if there's only 1 game I'm good at, that'll be Atlantica Online. Nexon has just released it's first PC quality mobile MMORPG, "Legion of Heroes" on the Android with plans to to launch an iOS version supporting cross-platform play later this year.
Description
Lead your army to victory in the epic new 3D MMORPG Legion of Heroes! Choose your hero, build your army, and embark on an epic adventure of war and triumph in the only open-world fantasy MMORPG designed specifically for mobile. Experience incredible adventures, dynamic tactical combat, intense PvP, and much more as you defeat the evil Antares! Collect more than 100 heroes with unique skills, and take on daily missions and challenging dungeons while you climb to the top of the leaderboards!
Gameplay
The game has so many features that it's really hard to believe it's only a Mobile MMORPG. LOH was on beta test for quite some time and it's launch was actually being delayed for almost 4 months. This is actually a good thing as the game is now more polished.
1. PVE
LOH is one of the few games that I did not skip through my quest text. I'm not saying that the story is perfect but you can see that the developers have put in effort to combine boring quest text with cutscenes and voice-over that will get you interested in understanding the lore. Similar to Atlantica Online, players will move in an open world and encounter monsters where combat will be turn-based. Players will recruit an army of heroes (over 100) and form a party of 6 to defeat enemies.
2. Tower of Chaos
Players can from a party of up to 12 characters(solo or 4 player co-op) to battle for treasures. Climb up the tower to receive better rewards.
3. PVP
What's a MMORPG without PVP? Upon reaching level 15, players will be able to enter the coliseum and pit their skills against the opponent. Win battles and return to your camp with loot and honor.  Only the most cunning will survive.
4. Guild War
Up to 30 characters in this brawl to dominance. Win guild battles and acquire valuable resource, the Orichalcum which can be use to upgrade your weapons and armor.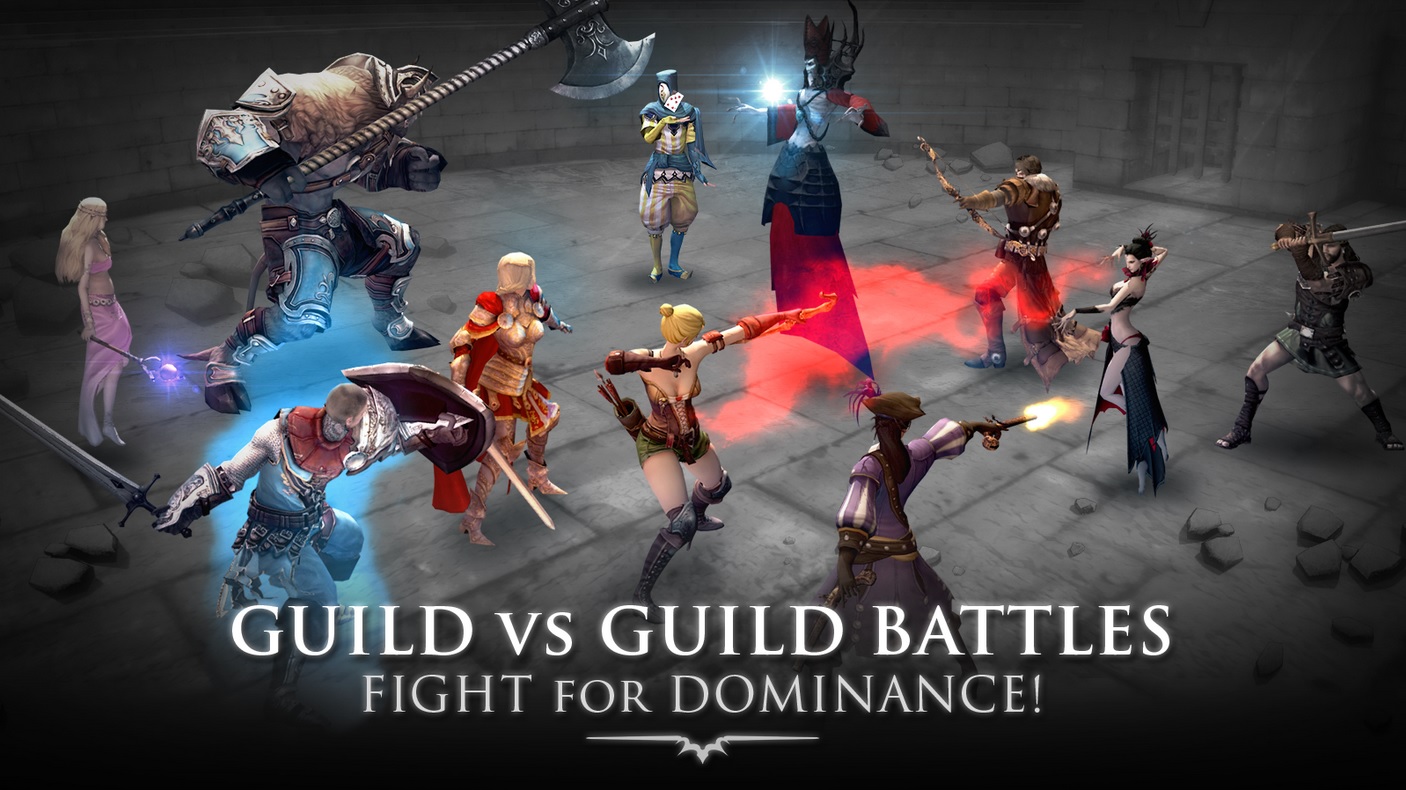 There are other stuff you can do in game that I've yet to unlock and I'm sure it's only going to get better. There's also a in-game chat feature where you can form parties to defeat the more difficulty enemies. If there's one thing I do not like about the game, that'll be the stamina system. As this is a MMORPG, 30 minutes to recover 1 stamina point seems a little too long especially for a game where you have so much to do.
The game is out on the Playstore now and I really recommend everyone to try the game out.
Publisher
NEXON M Inc.
Platform
Android Link
Language
English