Com2uS has announced the pre-registration event for their upcoming mobile game, Light: Fellowship of Loux. The game is currently in soft launch for Singapore, Australia, Indonesia, Malaysia, Thailand, Vietnam, and Philippines.
Light is an RPG for strategic battles with Hero formations and Runes with more than 100 Heroes with 5 different classes and a Rune System with 15 different effects. Users will be able to collect Heroes to come up with their own team formations and enjoy various battles such as Exploration, Raid, Arena, and Dungeons.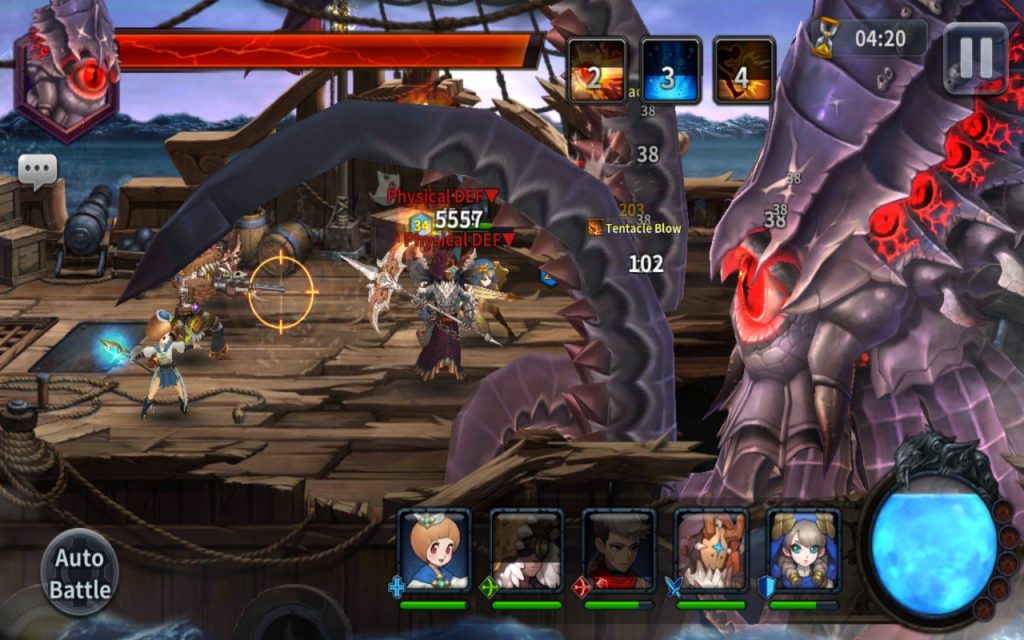 Pre-register for the game now and be rewarded with some awesome prizes!