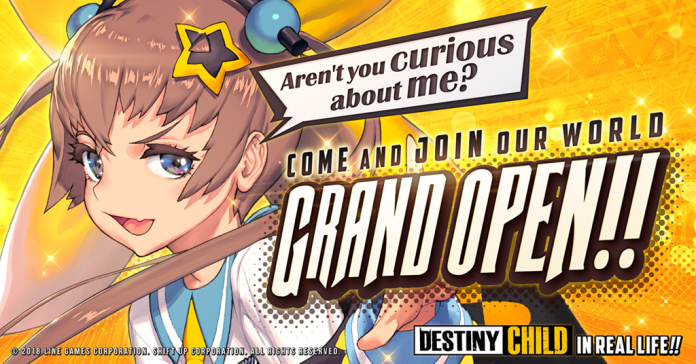 LINE GAMES Corporation's mobile CCG "Destiny Child" is now available to download and play in 164 countries on Android and iOS. The game is available in five different languages, including English, French, and Chinese.
Developed by LINE GAMES and SHIFTUP, Destiny Child is a mobile CCG (Collectable Character Game) featuring the adventures of a lethargic Demon King candidate and his three supproting succubi, 'Mona', 'Lisa' and 'Davi'. Users can collect and nurture over 300 characters, each with their own story, to unlock their full potentials and assemble all-star teams for various strategic plays.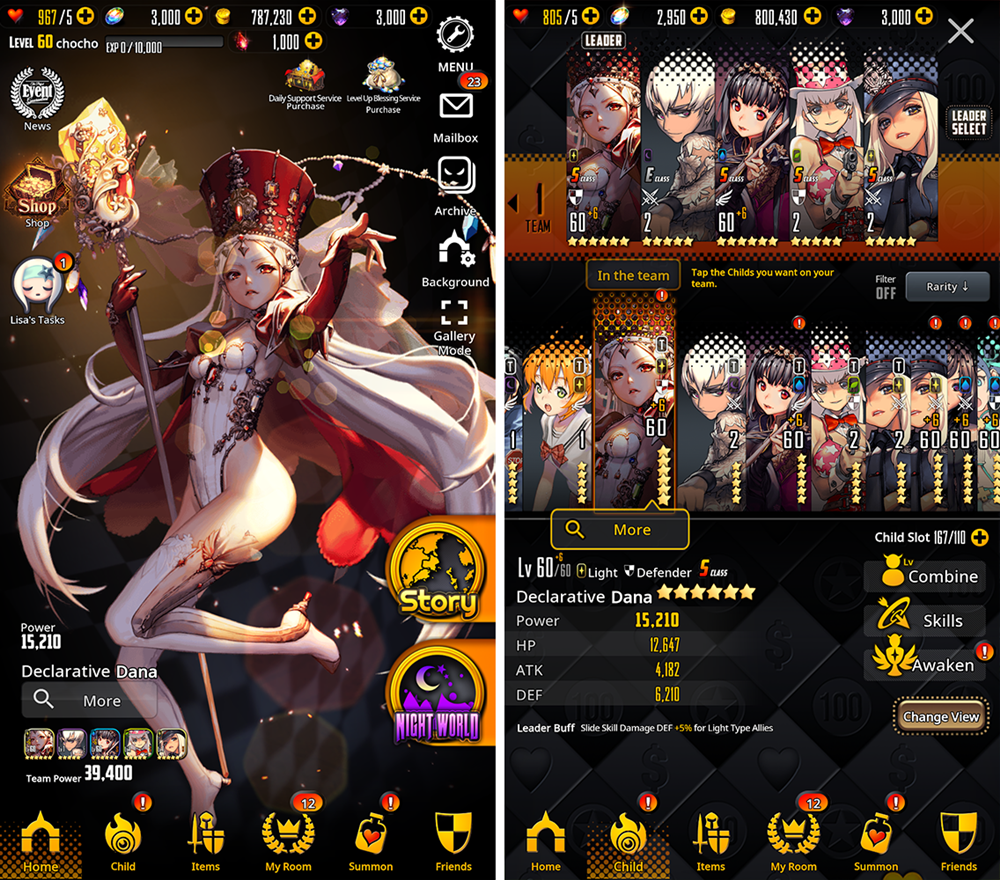 The game features industry leading Live2D artworks by Korea's famous illustrator Hyung-tae Kim, CEO of SHIFTUP, and offers versatile game modes that users can explore, from main scenario-based quests to PvPs like 'Devil Rumble', and daily missions including 'Underground', and 'Event Dungeon'.
Celebrating the game's global launch, LINE GAMES will carry out a special event 'Devil Festa', which will reward participants with valuable items including '5-star character summon scroll' and '10,000 onyx'.
Meanwhile, LINE GAMES is supporting multiple log in options to offer more convenient service to users worldwide. Users can choose to log in from their Android and iOS accounts, as well as social media accounts like LINE and Facebook. For more information on Destiny Child, visit official Facebook and Destiny Child Global Community .
Publisher
LINE Games
Platform