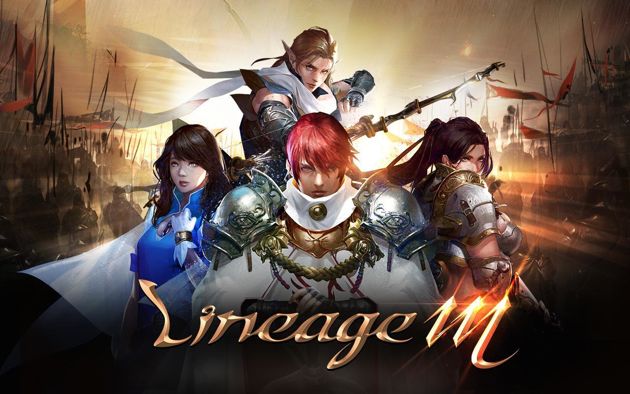 NCSOFT has announced the launch of their latest mobile game, Lineage M. After nearly twenty years since it first launch, NCSOFT is finally ready to bring the classic Lineage MMO onto the mobile platform. Players can now download the game from Korea's App or Play Store.
The word "Nostalgia" was what I felt when I booted up the game. Lineage M brings back the classic 2D graphics found in MMORPGs some 15-20 years ago.
At the start of the game, Players can choose to play as one of the 4 classes; Tank, Warrior, Archer and Mage. The combat is very similar to the old-school MMO where you'll have to chase your enemies due to the restricted 8 directional movement and every attack feels like you're hitting the air.
I would say, this is not a game that the mass audience will appreciate especially if you're from the younger generation or you've been playing too many games with good graphics. It's really hard to go back to that pixelated age.
Publisher
NCSOFT
Platform