Marvelous together with Aiming have come together to announce the launch date for their upcoming mobile game, Logres Stories. Players can download the game from Japan's App or Play Store starting 18 September 2019!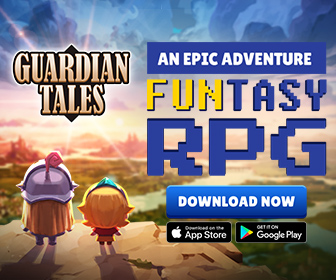 Logres Stories is a brand new MMO game based on the famous mobile game, Logres of Swords and Sorcery: Goddess of Ancient.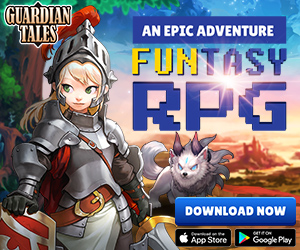 Similar to the predecessor, this is a turn-based RPG in an open-world setting. You can party up with other Players on the map to tackle difficult bosses for good loot!