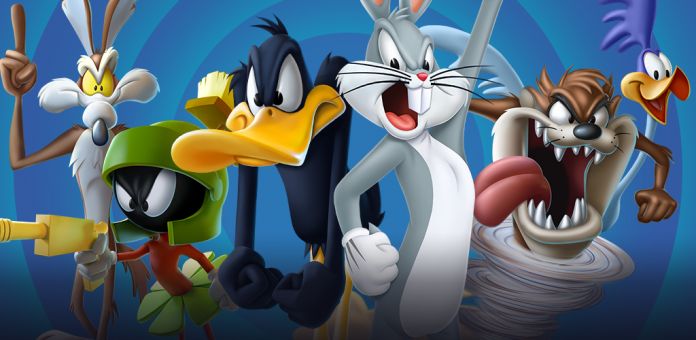 Scopely has announced the launch of their latest mobile game, Looney Tunes™ World of Mayhem – Action RPG. Fans of the Bugs Bunny and gang can now download the game on your local App or Play Store.
Join Bugs Bunny, Daffy Duck, Marvin the Martian and all the classic toons to build the greatest "Toon Team" in Looney Tunes™ World of Mayhem! Collect cartoon characters like Tweety Bird, Taz, Road Runner and more to wage wacky battles in a vibrant Looney Tunes™ World.
Looney Tunes™ World of Mayhem is a turn-based RPG played very similar to the recently released Disney Heroes Battle Mode. Build teams with your favorites toons and take down your enemies with iconic pranks and gags! Use classic cartoon rivalries and get bonuses when you defeat an iconic foe, like Sylvester vs. Tweety or Road Runner vs. Wile E Coyote.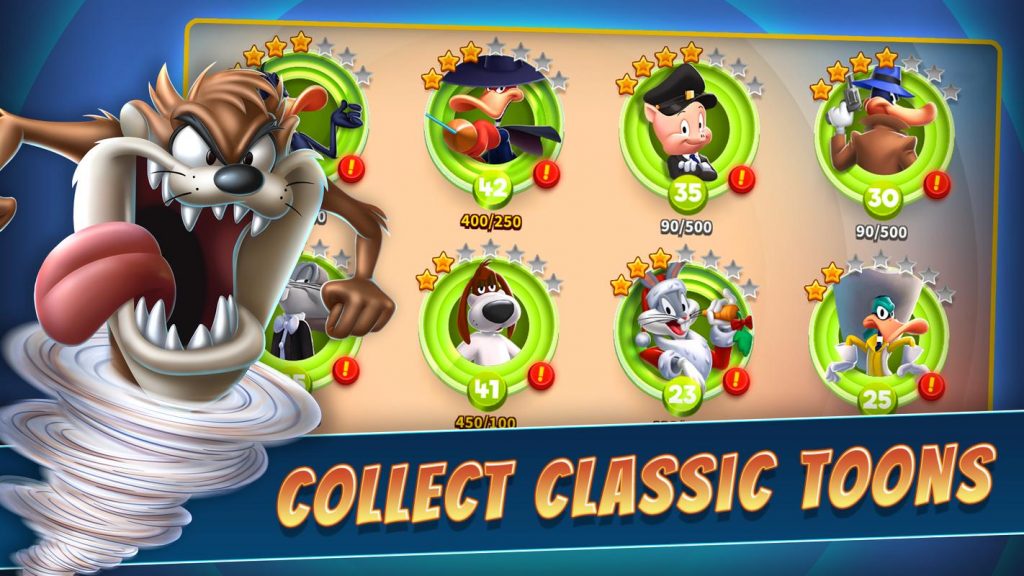 Players can also build your very own Looney Tunes world with your favorite cartoon characters and landmarks.
Publisher
Scopely
Platform