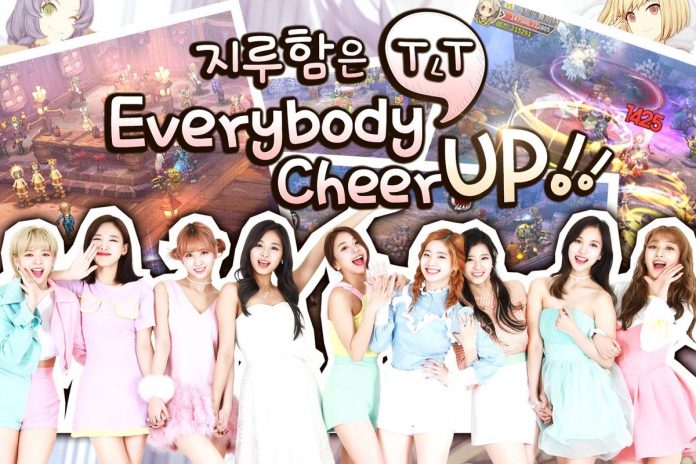 Nextmove has announced the launch of their latest Mobile MMORPG, Lost Tale (로스트테일). Members from popular Korean Girl Group, Twice are the ambassadors for the game! Want to play the game with Sana, Momo, Mina and the rest of the girls? Download the game on the Korean Google Play Store now.
Lost Tale is a Mobile MMORPG with nostalgic graphics similar to that of Ragnarok Online and Tree of Saviors. The game was developed by a Chinese Studio called Ledo Interactive and is picked up by Korean publisher, Nextmove to publish in Korea.
Similar to many Mobile MMORPGs in the market, the gameplay is very simple. Players only need to tap on the quest list and your characters will automatically move to the desired location and even auto-kill the monsters required for the quest. Alternatively, Players can turn off the auto attack button and control your character manually during battle.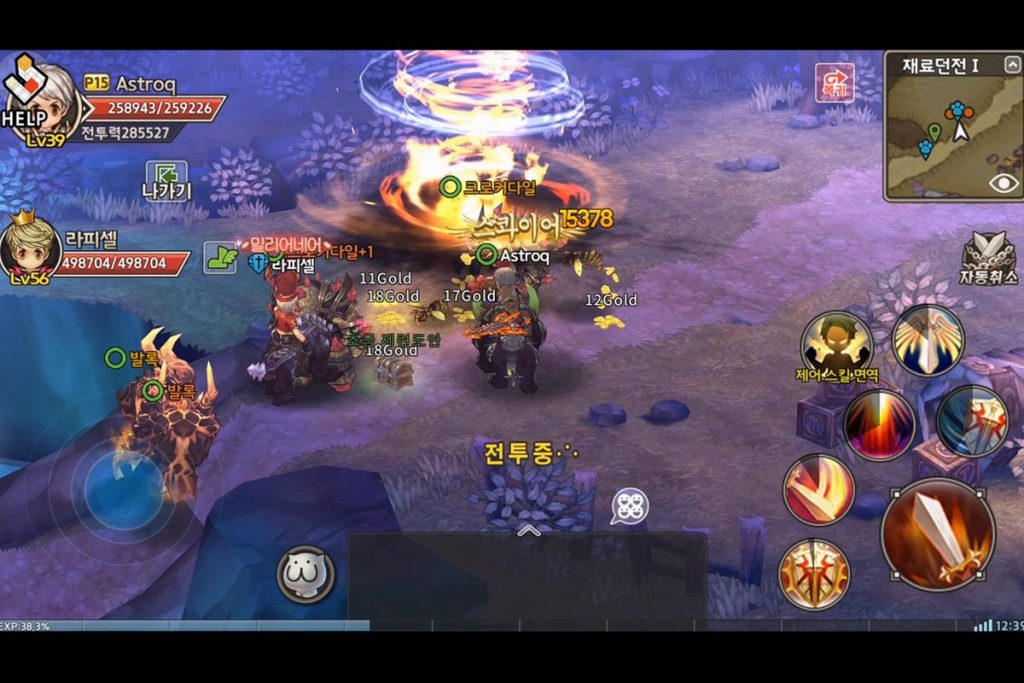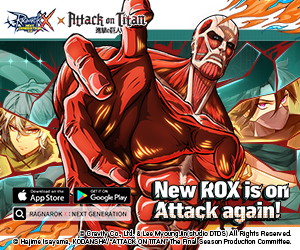 Besides doing quest in the open world, Players can also participate in Instanced dungeons.
Publisher
Nextmove
Platform
Android Link