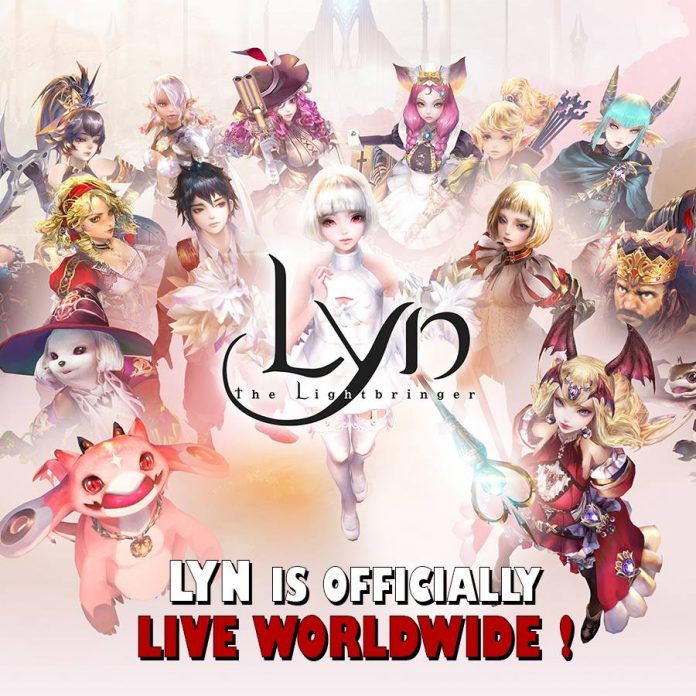 It's finally here! Nexon has announced the launch of their latest mobile game, LYN: The Lightbringer. Players who are interested in the game can now download it from your local App or Play Store.
LYN: The Lightbringer is a Hero Collection RPG with an epic story line and stunning graphics. The game is filled with many quality cutscenes that will quickly get your immerse in the universe.
Combat is pretty simple, whereby your character's attacks are automated while you get to choose to use their skills manually by tapping on the skill icon. Also, you can manually "position" your team by using the virtual joystick during Raids.
To sum it up, Lyn is really a beautiful Hero collection game with a more than decent storyline. If you need a new Hero collection game for 2019, Lyn is a good choice!
Publisher
Nexon
Platform
One Link