The wait is over, Nexon has finally announced the release of their strategic Mobile Trading Card game, Mabinogi Duel world-wide. You can now find the game in your local Play and App Store.
This is probably one of those rare Card Games that actually requires thinking and Deck building skills for the mobile device (think Hearthstone).  The tactical deck building system gives TCG fans an expansive strategic card battle experience that includes a library of more than 1,000 cards. What's more? Most TCG has only 1 or 2 resources to play with while in Mabinogi Duels, Players will need to juggle between 3 resources!
Accessible to players of all levels, Mabinogi Duel gives those who are new to the trading card genre the ability to easily pick up and play, while more experienced players will enjoy fine tuning their tactical skills to take on friends and other players globally.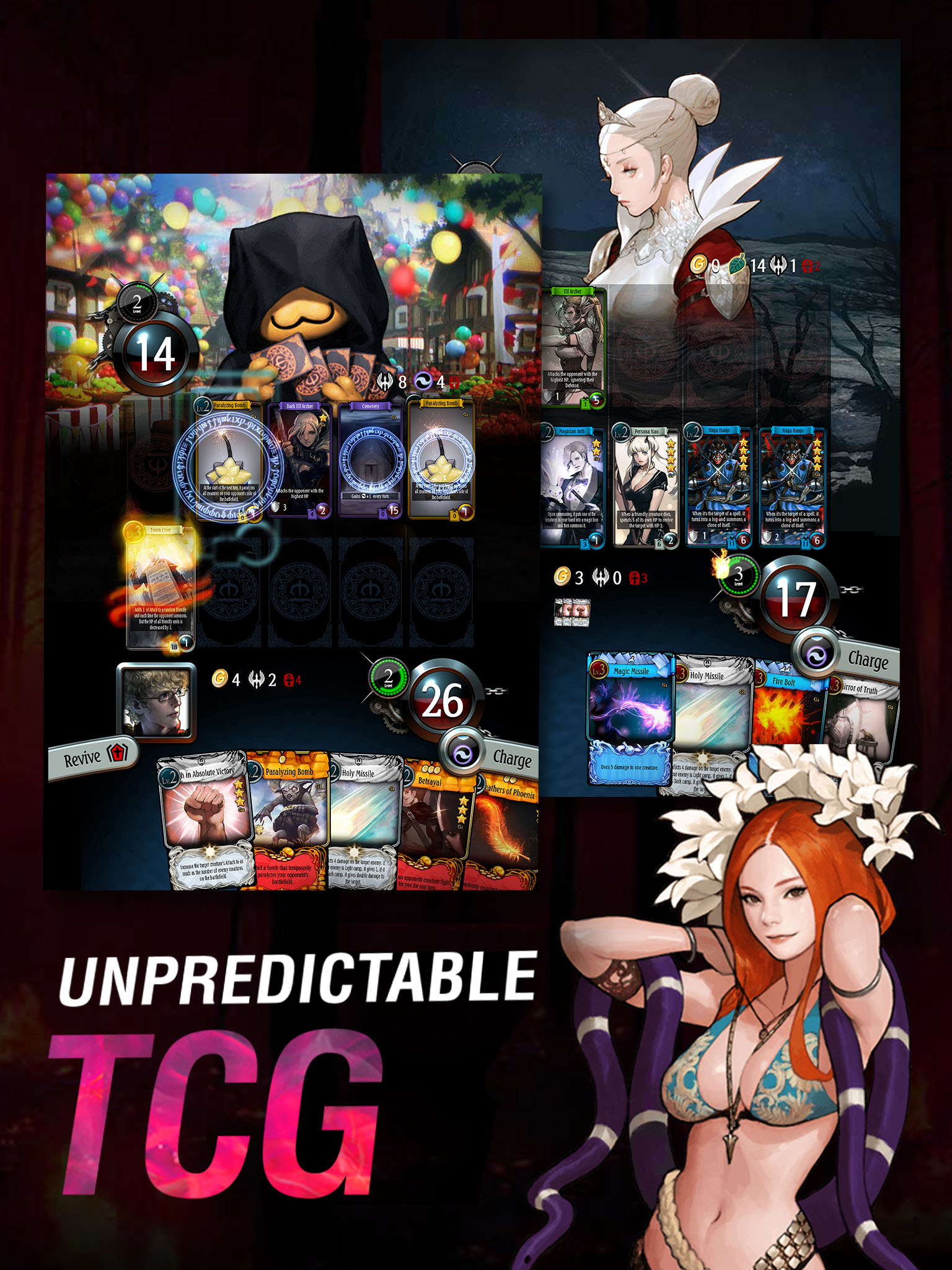 Features: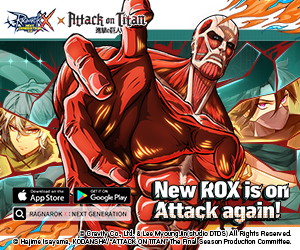 – Generation 1 – The Lord of Farkka: a robust single-player campaign, complete with colorful stories of a fantasy world, exiting cards, casting elves, goblins, warriors and witches.
– Player Versus Player (PvP) Arena: real-time PvP battles for epic duels against other players.
– Real Card Trading: Players can trade their own cards with other players via multiple in-game card trading system.
Some of the frequent viewers in kongbakpao has played quite a bit of the game. As for myself, I've played competitively for quite some time. Since the game is now available on iOS, guess I'll be picking up the game again. If you're new to the game and need help, feel free to ask in the chatbox. I'm sure most of us have played and can answer some of your simple questions.
Publisher
Nexon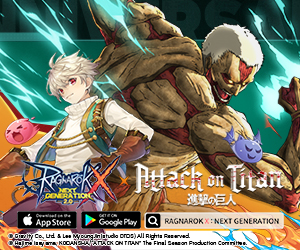 Platform