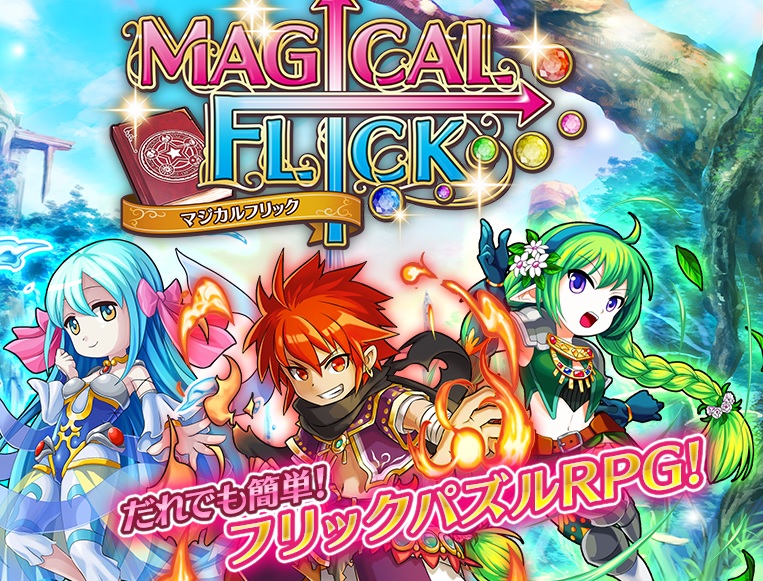 Remember 2048? the casual game that made it big after Flappy Bird. Now here's a brand new game that utilizes a similar mechanic for it's game play.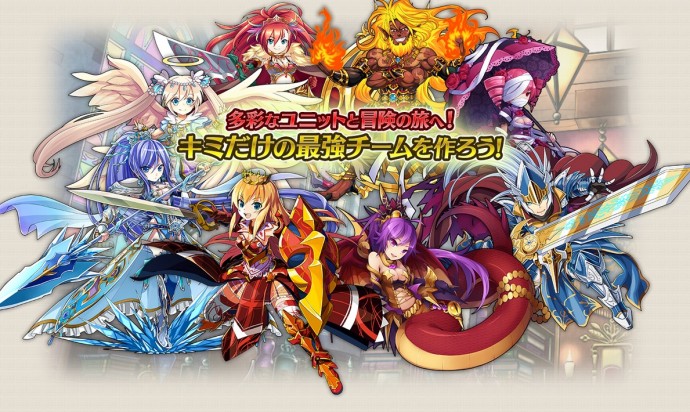 Magical Flick is a new puzzle game that sets out to be different from the usual connect-3 jewel based puzzle game such as PAD or TOS. Don't get me wrong, it's still the conventional Card collecting, breeding and evolving puzzle game changing only its battle mechanic.

Graphically, the game looks colorful and appealing. If you're a fan of puzzle games or 2048, you should definitely check this game out.
Pre-register for the game now and win yourself 10 gems for Gacha.