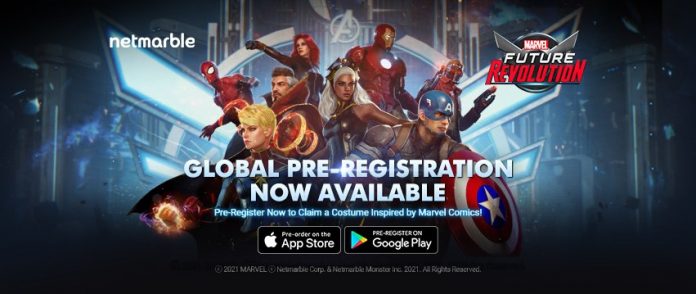 Netmarble has announced the pre-registration campaign for the upcoming Marvel Future Revolution mobile game. According to the App Store, the game is slated to release this September.
MARVEL Future Revolution is Marvel's First Open-World Action RPG on Mobile. Looking at the media showcase streamed earlier today, this is definitely a must play for all Marvel and Action RPG fans.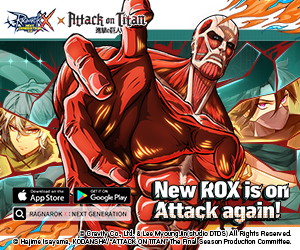 Pre-register for the game now to unlock a "Costume Gift Box" when the game launches!