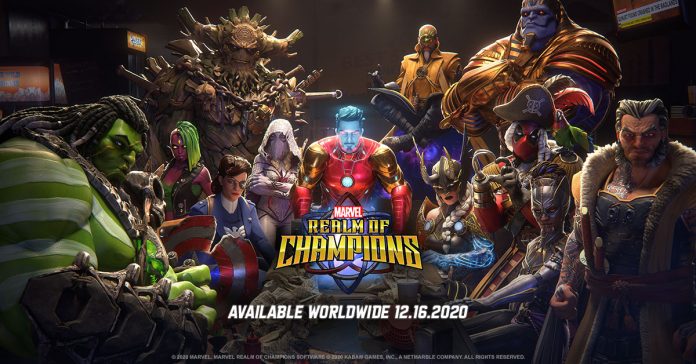 Kabam has announced the launch of their latest mobile game, Marvel Realm of Champions. Players who are interested in the game can now download it from your App or Play Store.
Marvel Realm of Champions is a 3v3 brawler game based on the Marvel Universe. Each game will take about 3 to 5 minutes to complete providing Players with fast-paced PVP action. Currently, there are 3 different game modes that offer different types of rewards for Players to collect.
The Arena Conquest is where you participate in your 3v3 battles. Apparently, the maps are rotated every hour. In this game mode, all you have to do is defeat all 3 of your opponents to unlock their MODOK (tower) for attacking. Players can then collect body parts after each game that will not only change your character's visual but also increase your stats to help you fight better in the next Conquest.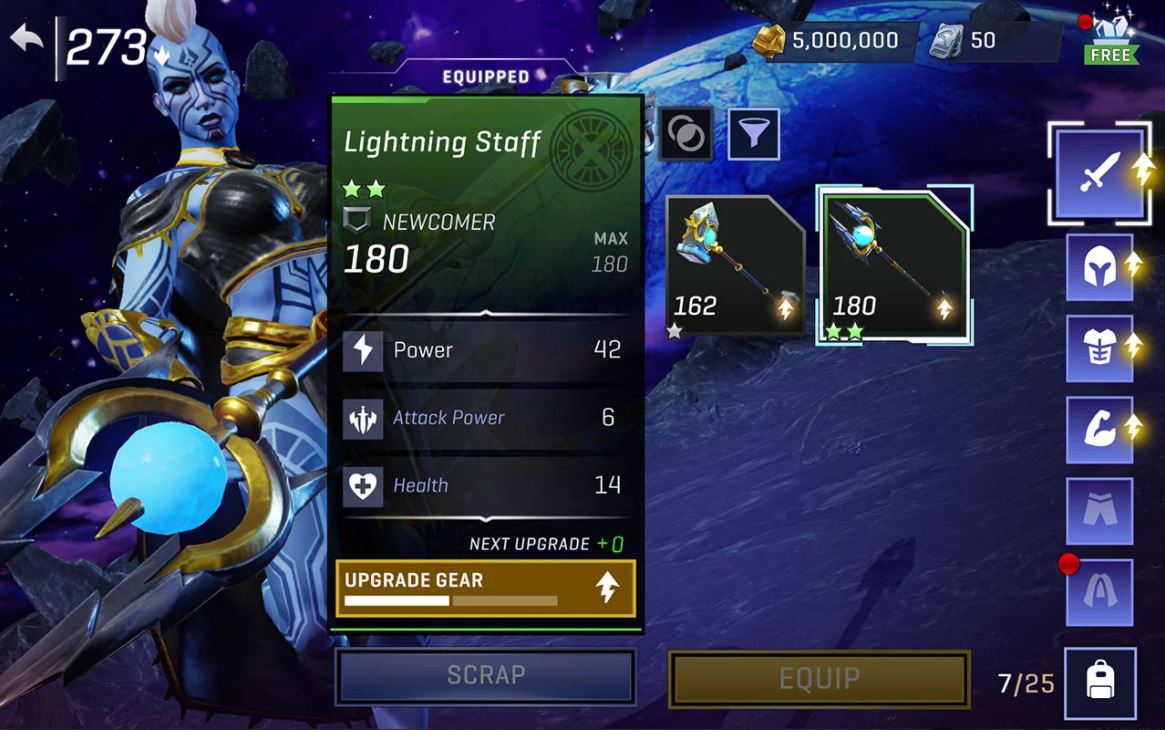 One thing bothers me in the game is that all the Marvel characters in the game have this "futuristic" look which I am not quite liking it.
Publisher
Kabam Games
Platform