With over 10 million downloads worldwide, here comes the latest patch for the No.1 Ranking Anime Fantasy Game in Japan in 2014, Merc Storia. Ujoy has added some new awesome characters to the game! Read on to find out more.

Two New Characters Exchangeable with Medal
Now players can exchange 3-star character Poppy and 4-star rare Samburu with Medal. Accomplishing main story line and taking part in guild battle will help collect Medal.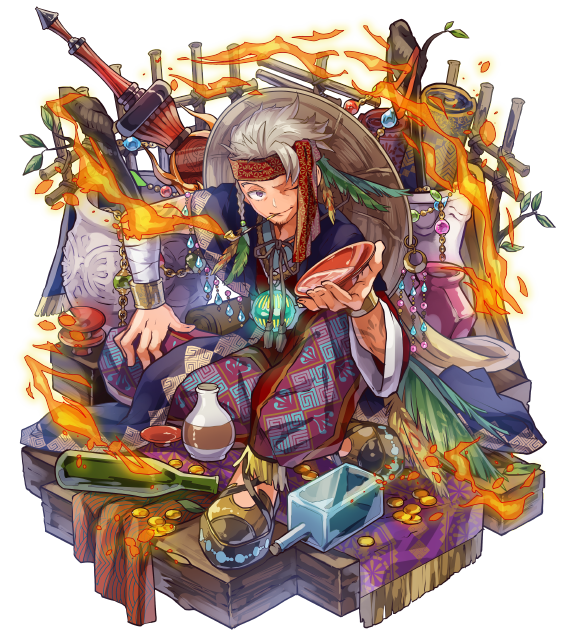 Characters Rewarded for Region Progression
Reaching the required progression of certain Albas Zone's maps also allow the acquisition of new characters. While the progression of Albas Town reaches 30%, 60% or 100% respectively, the 2-star Yoel will be obtained and the same progression of Albas Forest for the 3-star Rustie.
5-Star Ultra Rare Character Sierra
As the most important content of the latest patch, Sierra is a powerful mage from the Kingdom of Magic. With two eyes in different colour, a green left and a red right, some call her Succuba. Sierra masters the creation of magic, which makes her magic skill stand out of the crowd.
HP (Lv1): 2260
Attack (Lv1): 3400
Attack Rate: 3.45
Attack Range: 190
Apart from those new characters mentioned above, there are still more 4-star rare ones joining players' squad in this patch, such as Alois the Magic Swordsman and Rein the Sleepless City Tyrant. In addition, the 10*Contracts also makes it 100% chance to have one 5-star ultra-rare character within a limited period, which means that it's the best time to use your collected diamond!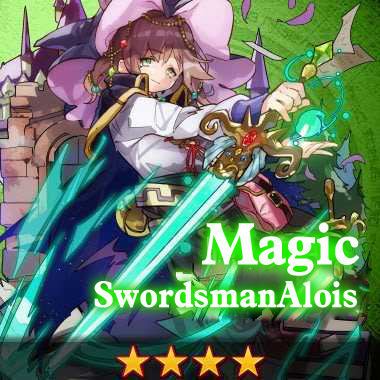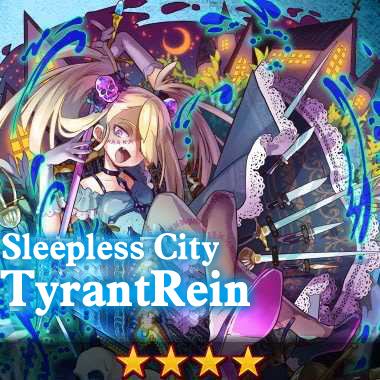 The game is out now on both Play and App Stores for SEA regions. You can also download the APK file directly from the Game's official Website. Check out the links below!