Game developer Yile Network Technology Co, in collaboration with Kick9, announced today that its critically acclaimed mobile Steam Punk RPG (Role Playing Game) Mine Heroes is now available for download globally. Read on to find out more!
Embark on a steam punk themed adventure through subterranean caverns. Discover vast riches as you mine, promote, level up and equip your Heroes. Enjoy a variety of game modes including an epic campaign, competitive arenas, player challenges and other online competitions.
Features
45 Heroes with varying skill types let players recruit and build a custom crew.
Extensive hero and gear upgrades allow players to customize their hero and fight back against even the strongest of foes.
Several gameplay modes including a captivating campaign mode, PvE cooperative challenges and a variety of PvP options for players and guilds.
A wide variety of monsters, bosses and events provide endless re-playability.
Enhance, customize and create your very own steam engine!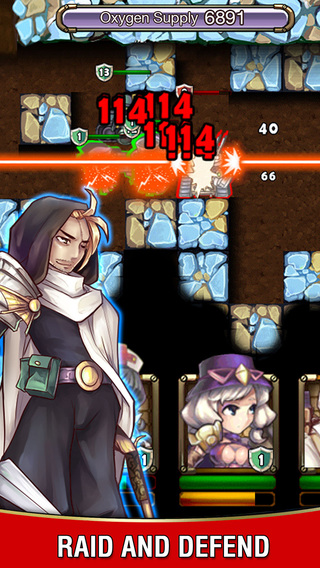 Publisher
Kick9
Platform