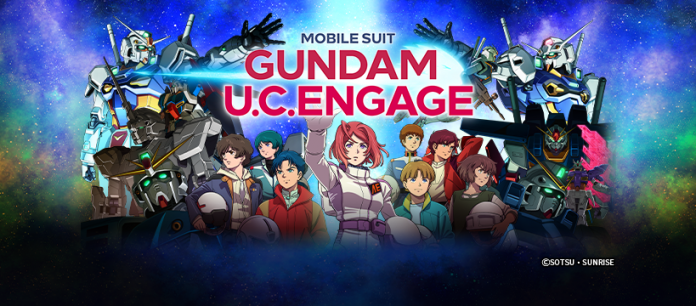 Bandai Namco Entertainment Inc. has announced that they will be releasing the global version of Mobile Suit Gundam U.C Engage on October 17 2023. Players can now pre-download the game onto your mobile devices.
Mobile Suit Gundam U.C Engage is a UNIVERSAL CENTURY war/strategy battle game that brings together all the Gundam characters into one mobile game.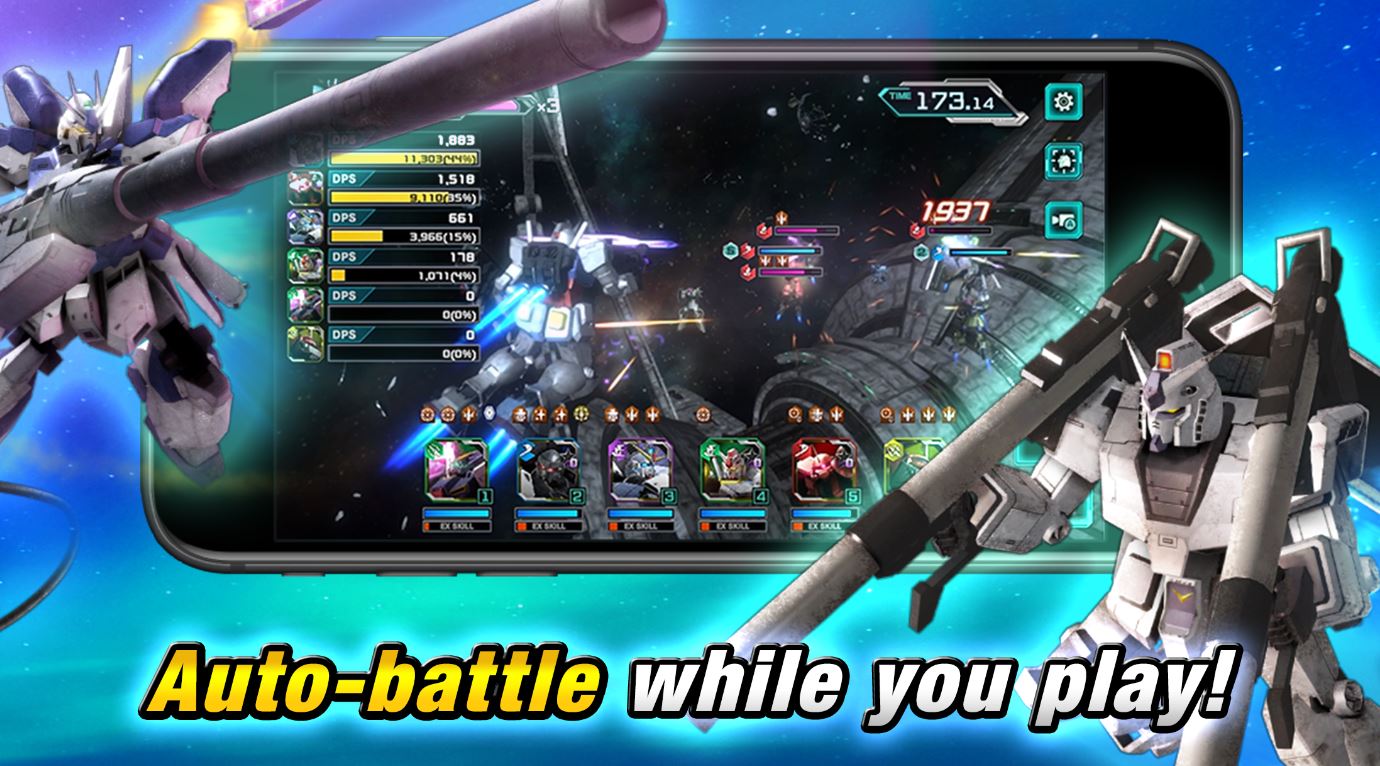 You can enjoy an animated depiction of the UNIVERSAL CENTURY from Gundam and a new storyline that combines animation and battle/adventure! In addition, experience firsthand the battlefields in space firsthand through awesome 6 vs. 6 battles with realistic 3D mobile suits in an easy-to-use/auto-play war/strategy battle game!
As the game has surpassed the 200,000 pre-registration milestone, Players will received up to 3000 Diamonds and a UR Gundam once service launches.
Pre-download the game today and start your battles tomorrow!