Poppin Games has announced the launch of their latest mobile game, Monster Breeder (モンスターブリーダー). Players who are interested in the game can download it from Japan's App or Play Store.
As the name suggest, Monster Breeder is a Monster Breeding RPG. Players can breed your monsters through Combat, Training and Feeding them fruits from your farm.
Although I have not tried the game, but from what I heard, the game seems to be similar to Monster Rancher.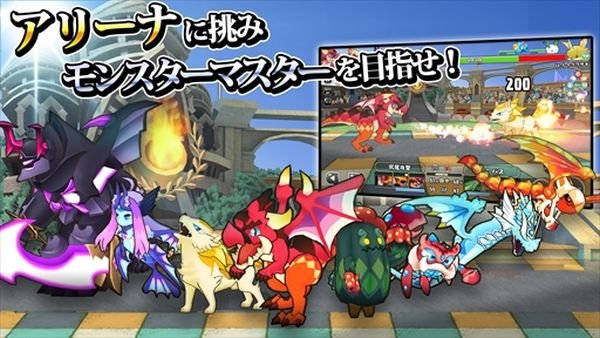 Publisher
Poppin Games
Platform