The wait is over, Niantic together with Capcom, have come together to announce the launch of their latest mobile game, Monster Hunter Now. Players who are interested in the game can now download the game from your local App or Play Store.
Monster Hunter Now is an Augmented Reality game based on the famous Monster Hunter IP. Like most Niantic games, the objective of Monster Hunter Now is to physically move around your neighborhood and fight monsters that appear.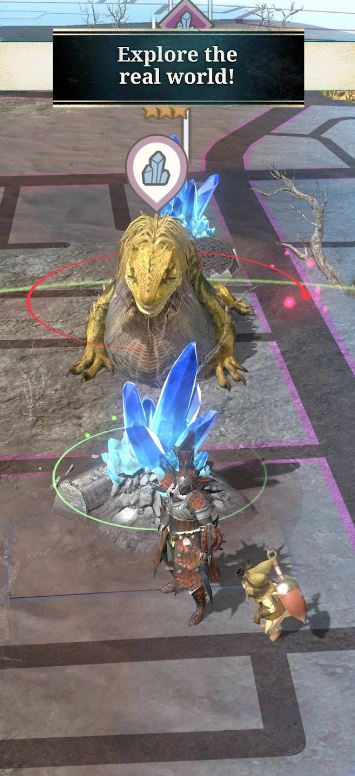 Like the original Monster Hunter game, Players can gather different monster parts and craft different armor sets to tackle more difficult monsters. Players must take note of the monster's elemental affinity and build your attack and defense around the Monster's attributes.
It's time to go out there and start hunting!
Publisher
Niantic
Platform