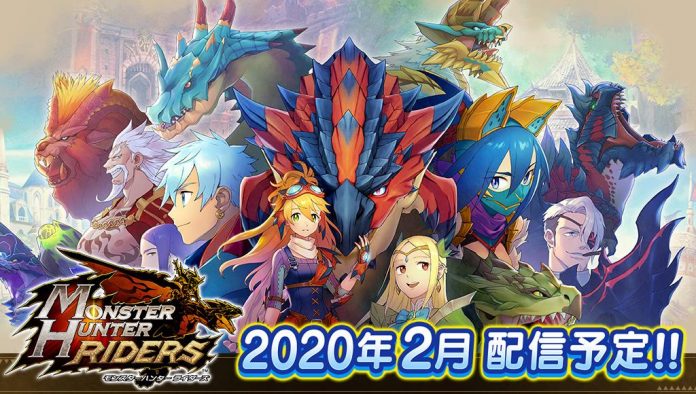 Capcom has announced that they will be releasing their upcoming mobile game, Monster Hunter Riders this month! According to the App Store, the game will be available on 29 February 2020.
Seems like the game has taken the Monster Hunter Stories approach with more vibrant colours to the game. However, Riders will feel more similar to the other Monster Hunter games, focusing more on the hunt.
Currently, the game has reach its 100,000 pre-registration goal and there is 1 more milestone left at 200,000 pre-registration.