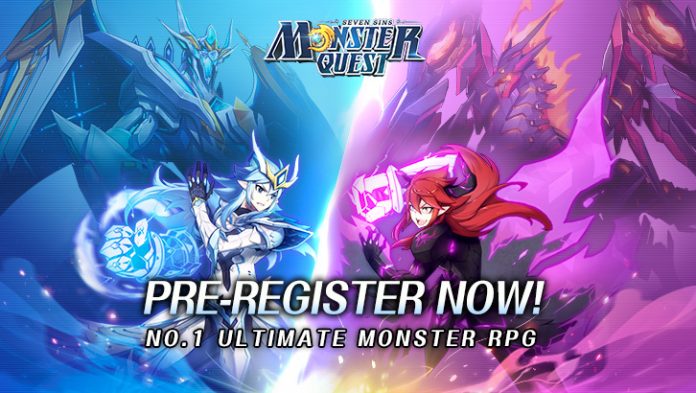 uBeeJoy has announced the pre-registration event for their upcoming mobile game, Monster Quest: Seven Sins. Collect monsters, meet new friends, and fight with Duster to save Aurora's world!
Collect up to 100 over monsters and raise your Yabi team. Combine with genes to unlock evolution into cub, monster, or human forms, to enhance their abilities and talents, and awaken their unlimited potential.
There are various ways to collect monsters within Aurora Star, Augmented Reality capture, exploration collection, challenge collection, and more awaiting for you to discover.