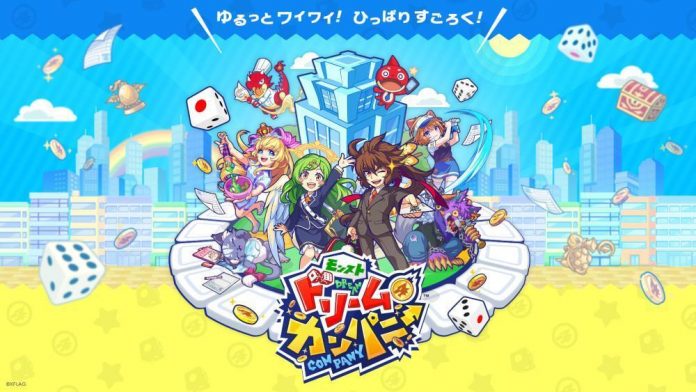 XFLAG has announced the launch of their latest mobile game, Monster Strike Dream Company (モンストドリームカンパニー). Players who are interested in the game can now download it from Japan's App or Play Store.
Monster Strike Dream Company is a casual game based on the popular mobile game Monster Strike. This is a simple management game with a mix of Monopoly gameplay.
Your role is simple, make tons of money and expand your company. It actually reminds me of those management games published by Kairosoft.
The "combat" part of the game is played on a random monopoly board. Players will slingshot a dice and make your move. The objective is to acquire the "required" amount of Gold within a certain move limit.
Publisher
XFLAG
Platform