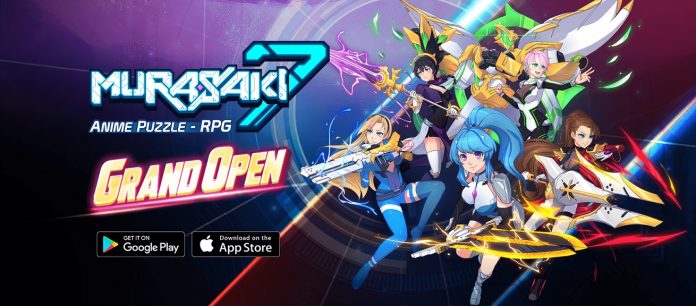 Chamoji has announced the official launch of their latest mobile game, Murasaki7. Players who are interested in the game can now download it from your local App or Play Store.
Murasaki7 is an Anime Puzzle-RPG genre with an in-game manga series and over 200 levels, cute anime girls, legendary weapons, PVP and PVE game modes. Players are to match 3 to win epic battles and quests!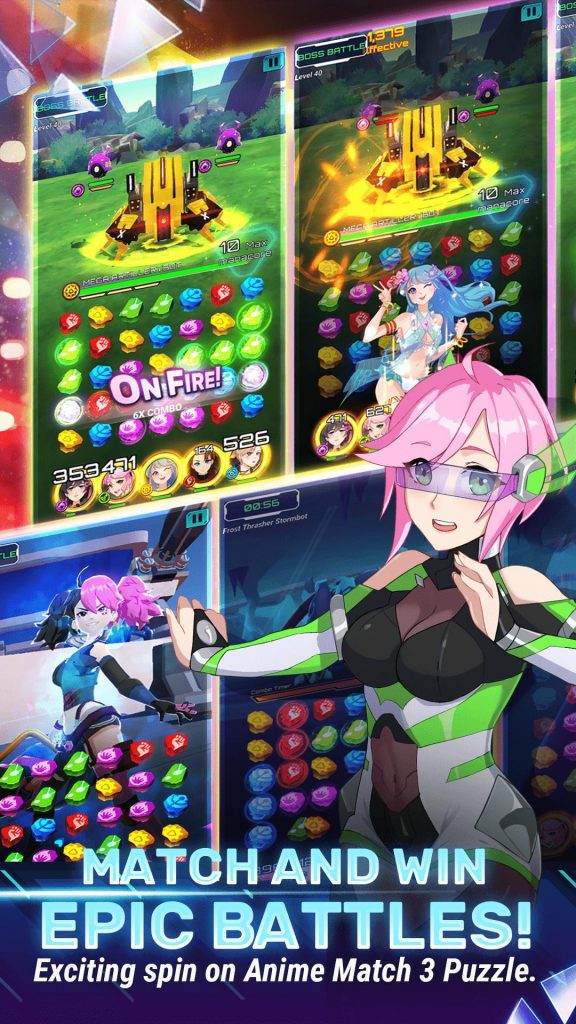 Players are in for a treat as Murasaki7 will have its original 200+ pages manga available when they play the Story mode. As players progress and reach higher levels and chapters, they can unlock manga pages, immerse in its rich storyline, and be able to uncover the truth about Gaia XV with the strength and power of the Angels!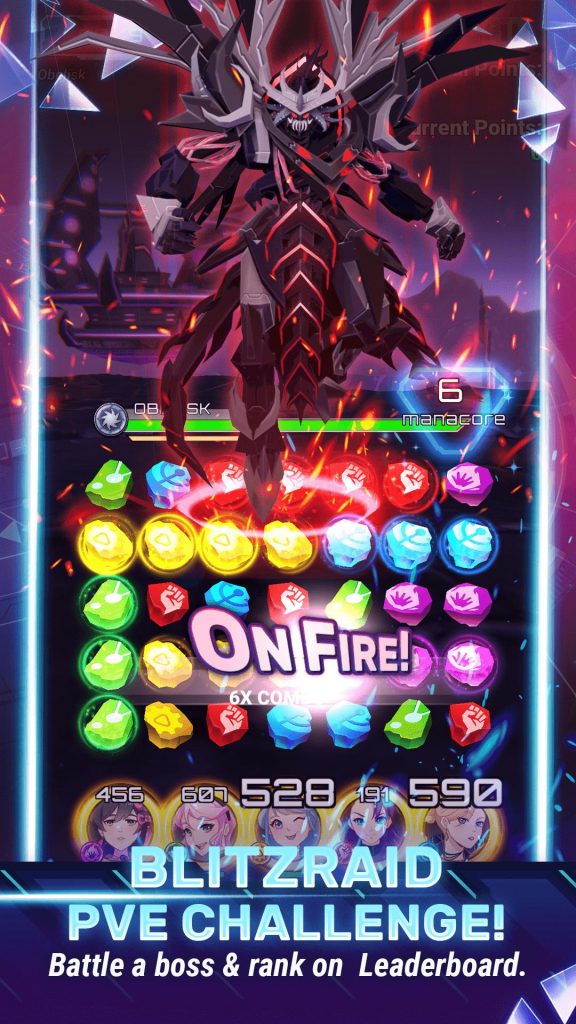 To celebrate the grand opening of Murasaki7, the team prepared several events such as the 7-Day Login Rewards where players can get one of the legendary weapons for FREE. Early Access players will each receive an appreciation gift of US $100 worth of in-game items, as newly created accounts will be given the Welcome to Gaia Gift Pack priced at US $200.
Publisher
Chamoji
Platform