Beaglee has announced the launch date for the upcoming Mushoku Tensei Mobile game. Players can start playing the game from March 27 on iOS and Android devices.
This is probably one of the few Anime titles that I'm following diligently every week, Mushoku Tensei is about a jobless and hopeless man who reincarnates in a fantasy world while keeping his memories, determined to live his new life without regrets. Basically an isekai title.
Mushoku Tensei Mobile is a hero collection RPG based on the Anime series instead of the original Light Novel. Since the Anime is still new and early into the story, the game will have its own original storyline such as the young Paul Greyrat, Rudeus's father. I guess the spin-off stories will be in the form of events.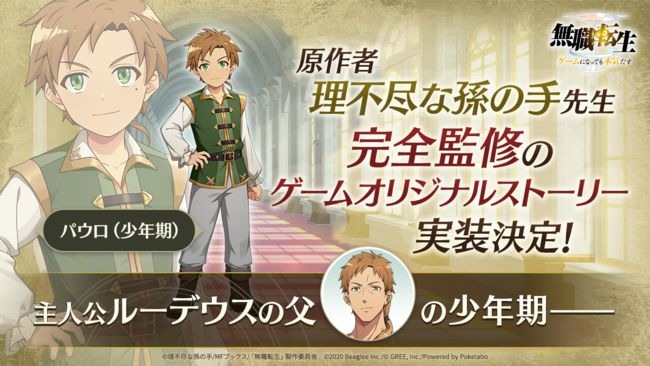 As for the combat itself, it looks pretty basic. There will be flashy skills based on what you see in the Anime series.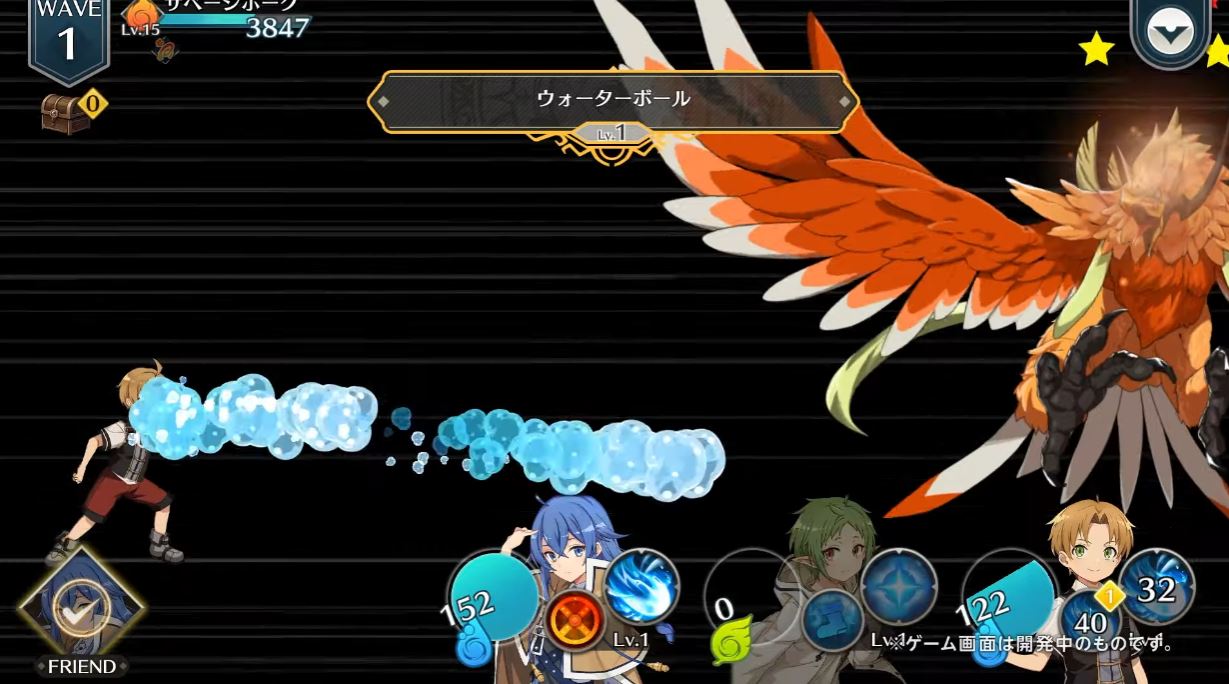 I'll see you guys in game on the 27th!