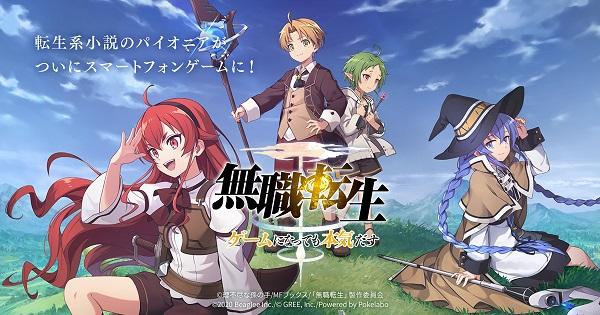 Aiming has announced the pre-registration event for their upcoming mobile game, Mushoku Tensei (無職転生~ゲームになっても本気だす~).
Mushoku Tensei mobile game is based on Japanese light novel series by Rifujin na Magonote about a jobless and hopeless man who reincarnates in a fantasy world while keeping his memories, determined to live his new life without regrets. The first episode of the anime series aired in Japan just yesterday.
As for the gameplay, this is a hero-collection RPG where Players can collect characters from the series and participate in turn-based battles.
Pre-register for the game now to unlock summoning tickets for when the game releases.