Rhino Games has announced the Open Beta date for their upcoming mobile game, Mythgard. Players can download the game from the App or Play Store from 19 September 2019.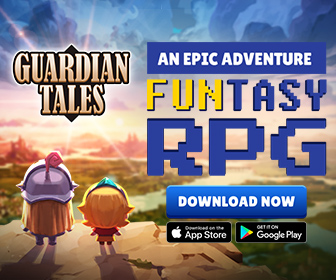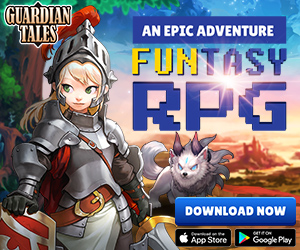 Mythgard is a mobile CCG set in a modern world filled with magic. The game offers exceptional lore, tactical gameplay, and strategic deck building. Mythgard's gameplay depth harkens back to the great early days of the genre, and its feature-rich systems offer many ways to play.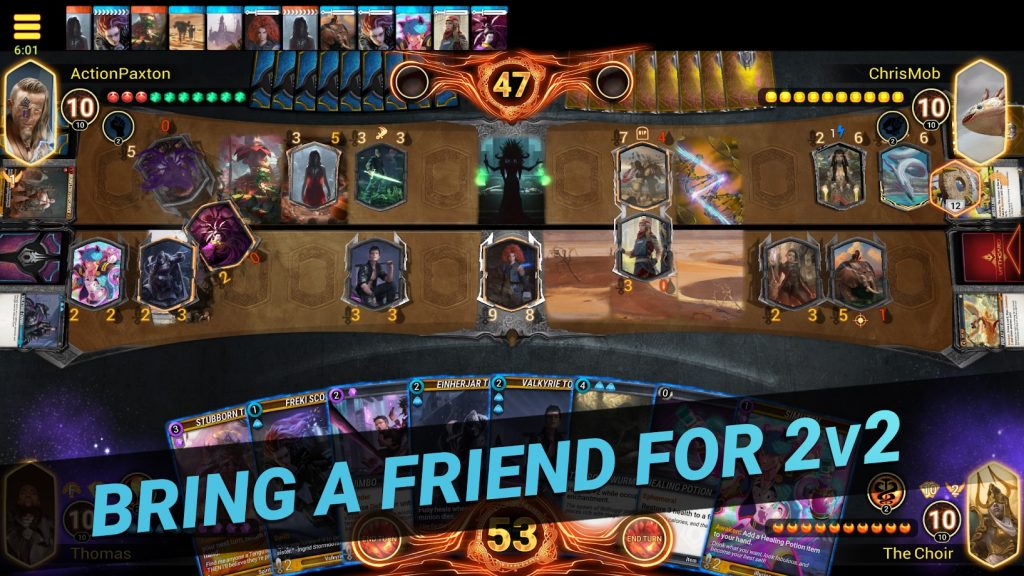 What's really cool is that you can actually play in a 2v2 format. I'm not sure how does this work but is definitely something not commonly found in a CCG.
If you're interested in trying out the game, pre-register now on iTunes or Google Play today!