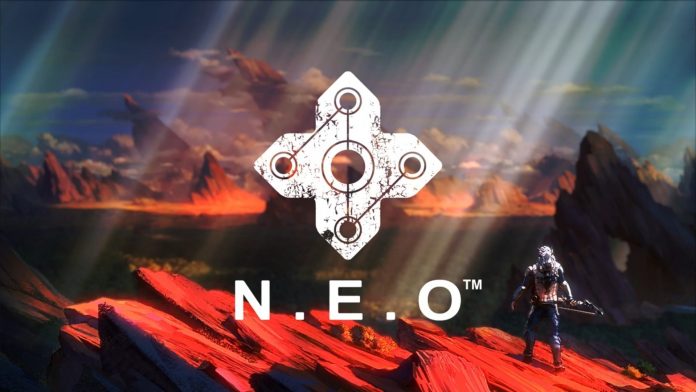 Black Beard Design Studio has announced the launch of their latest mobile game, N.E.O. Players who are interested in the game can now download it from Japan's App or Play Store.
A little history about the developers, there were actually involved in many big hit titles such as God Eater 3, Dx2 Shin Megami Tensei, Psycho Break 2 and even NieR: Automata.
Players will take on the role of the main character, Issac, who is charged to investigate an isolated planet that was involved in an accident. On the way there, your spaceship was being attack by someone before landing. Not only must you investigate the planet, you will also need to find out who attacked your spaceship.
N.E.O is a Hack'n'Slash type game where controls are point to move/attack. Movements are actually fluid and responsive however, it is very difficult to play the game on mobile devices. Since there isn't any virtual D-pad, controlling your character becomes a test of stretching your fingers all over your mobile device. Furthermore, some of the skills involve special movement of your fingers making it even more difficult to control. The game will be really good if played on PC through Emulators.
Publisher
Black Beard Design Studio Inc.
Platform