In yesterday's NetEase 520 Gaming Conference, NetEase has announced 2 new titles based on the Onmyoji series. They are Onmyoji Idol Project and 代號・世界 (Codename: World).
Before we start, Four titles from the Onmyoji series will be having a collaboration event with Demon Slayer. They are, Onmyoji, Onmyoji Arena, Onmyoji: TCG and 陰陽師妖怪屋. More news about the collaboration will be available at a later date.
Onmyoji Idol Project
As the world technology advances, more people are not believing in Spirits and Demons. As an Onmyoji living in a different era, it is your job to summon the spirits and demons in the form of idols, to remind the world that humans and demons co-exist.
Project: World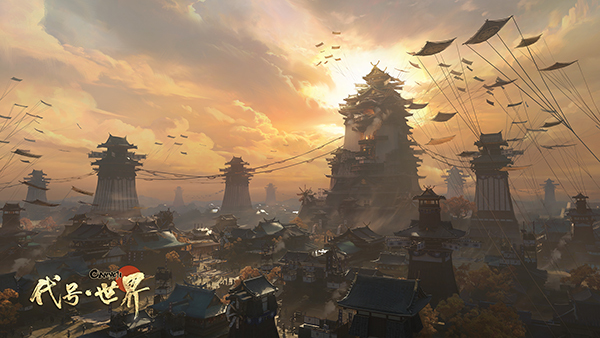 Project: World is said to be the sequel of Onmyoji. The story begins at Heian where Humans and Demons waged war for over hundred years. The world is at the brink of death. However, a light is shine and a new hope begin.