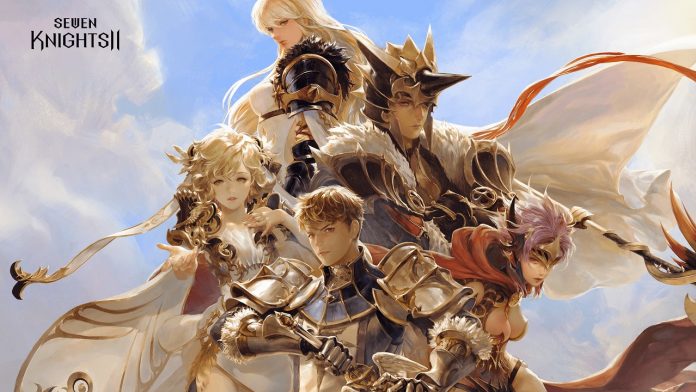 Netmarble has announced the list of games that they will be showcasing in the upcoming Busan G-Star 2018.
With less than 2 weeks left until the start of G-Star 2018, here are some of the games that Netmarble will be showcasing at BEXCO, Busan.
On the list above, we know that Blade & Soul Mobile will be coming soon at the end of the year. The game boast a 500 v 500 real-time battles system which will definitely test the limits of your mobile phone.

Other than that, I suppose Seven Knights II is getting a delay while KOF All Stars is already available on the Korean Stores.

What surprises me most is that last game, A3 Still Alive. A3 is probably one of the first few MMORPG in the Korean Gaming history books and I'm really surprise they are bringing the IP back.
Anyone heading down to G-Star this year?