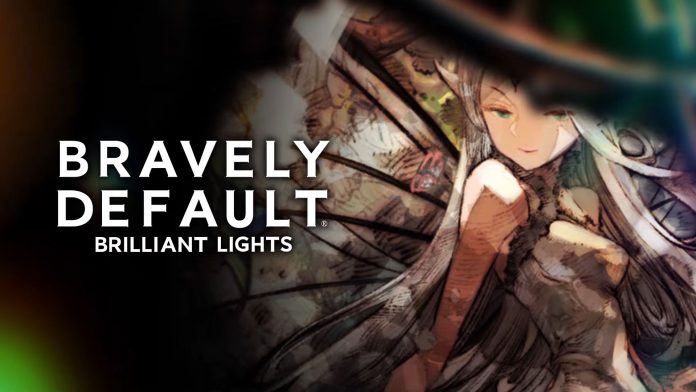 To celebrate 10 years of the "Bravely" series, Square Enix has announced a new mobile game title, Bravely Default Brilliant Light (ブレイブリーデフォルト ブリリアントライツ). A Close Beta test for the game will commence some time soon.
Bravely Default Brilliant Light will be a turn-based RPG with hero collection element. Based on the trailer, many familiar faces from the previous Bravely games will be available in Brilliant Light.
Square Enix has revealed that a closed beta for the game will happen soon. This will be exclusive to Android users.