Nexon has announced that the pre-registration campaign for their upcoming mobile game, Argent Twilight: Secret of the Dark Orbs is now live via the Google Play Store and Apple App Store.
Argent Twilight is a hero-collection RPG with Tactical Combat. Players can collect up to 300 different heroes of different element, mix and match them to tackle different difficult battles.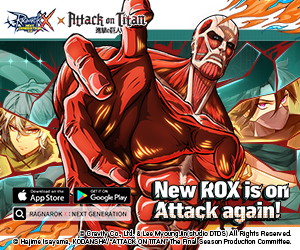 Based on the gameplay trailer, the game tells its story with an Anime-style graphics. The usual gameplay modes such as Raid bosses, PVP, Guild events and more. I hope the game will be fully voice-over at least for the main campaign.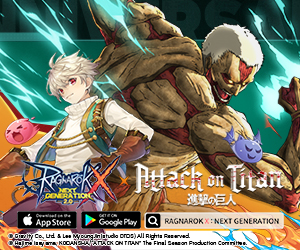 As of now, I have no information for the pre-registration rewards since the official website is not up yet. However, you can still pre-register via the Play Store or App Store first and be notified once the game is live.