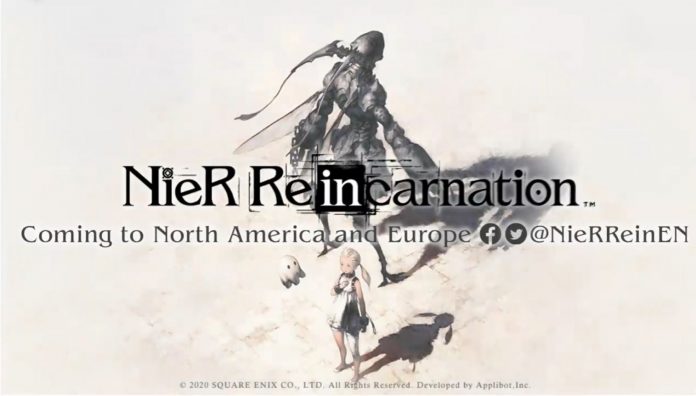 Square Enix has announced the pre-registration campaign for the upcoming English version of NieR Re[in]carnation. Together with this announcement they have also released a new Promotional Trailer.
According to the App Store, it says the game will release on 6 November. However, I think that we should be able to play the game earlier than that as it is not quite logical for Square Enix to announce the pre-registration campaign 6 months before actual release. We'll have to wait and see.
For now, pre-register for the game to unlock gems when the game releases. At 300,000 users, we will be getting 3000 gems which is enough for a 10 times Summon.