Taihe Interactive has announced the launch of their latest mobile game, Night Agent: I'm the Savior. Players from SEA, Australia and New Zealand can now download the game from your local App or Play Store.
Night Agent: I'm the Savior is a 3rd person view, Action RPG set in a world where Monsters are tipping the balance of Yin and Yang. Your job is to summon and collect a group of "Night Agents" and use them to battle off monsters that roam the streets.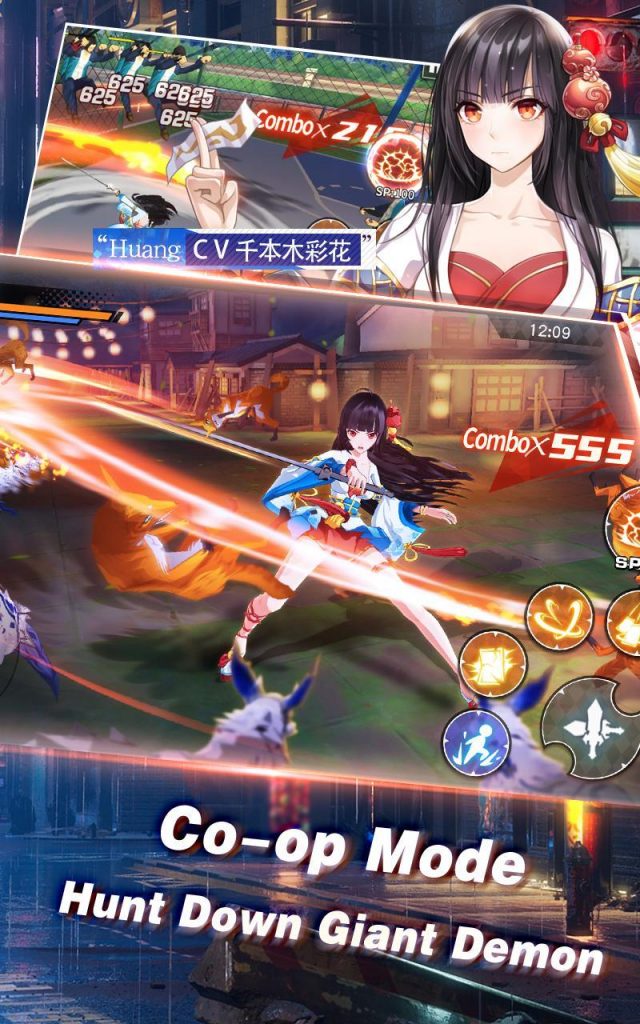 Each character has their own unique skillset and some of these skill animations are not only flashy but also quirky at times. Although the controls are fluid and responsive, but I'm a little letdown by the camera angle of the game. It can be hassle to keep turning your camera angle especially when the enemy is behind you, off the screen. Luckily, there is a small indicator below your character to tell you which direction the enemy is at.
Currently, there are enough free summon tickets for you to do at least 12 summons. Get your reroll started!
Publisher
Taihe Interactive
Platform