Pandada Games has announced the launch of their latest mobile game, Ninja Must Die. Players who are interested in the game can now download the game from your local App or Play Store.
Ninja Must Die is a platform runner game with real-time combat and RPG elements. Players will take on the role of Kuro, a young Ninja who is caught in a conspiracy where the Samurai clan decided to plot against the Ninja clan due to their greed for power. While running through different stages, Players will encounter traps, enemies, different levelled platforms, and obstacles in the game that will prevent your character to move forward.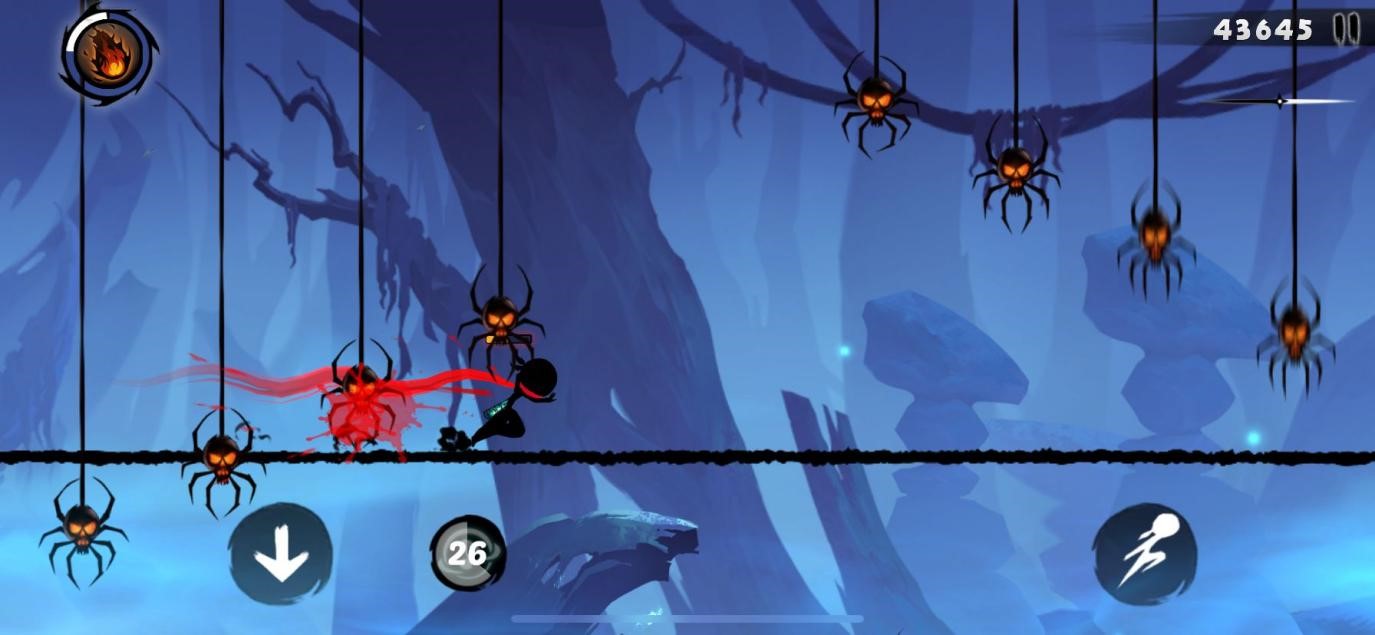 Ninja Must Die features an ink-wash painting visual style that gives life to the surrounding environment making you feel like you're running through a long 2D open-world landscape.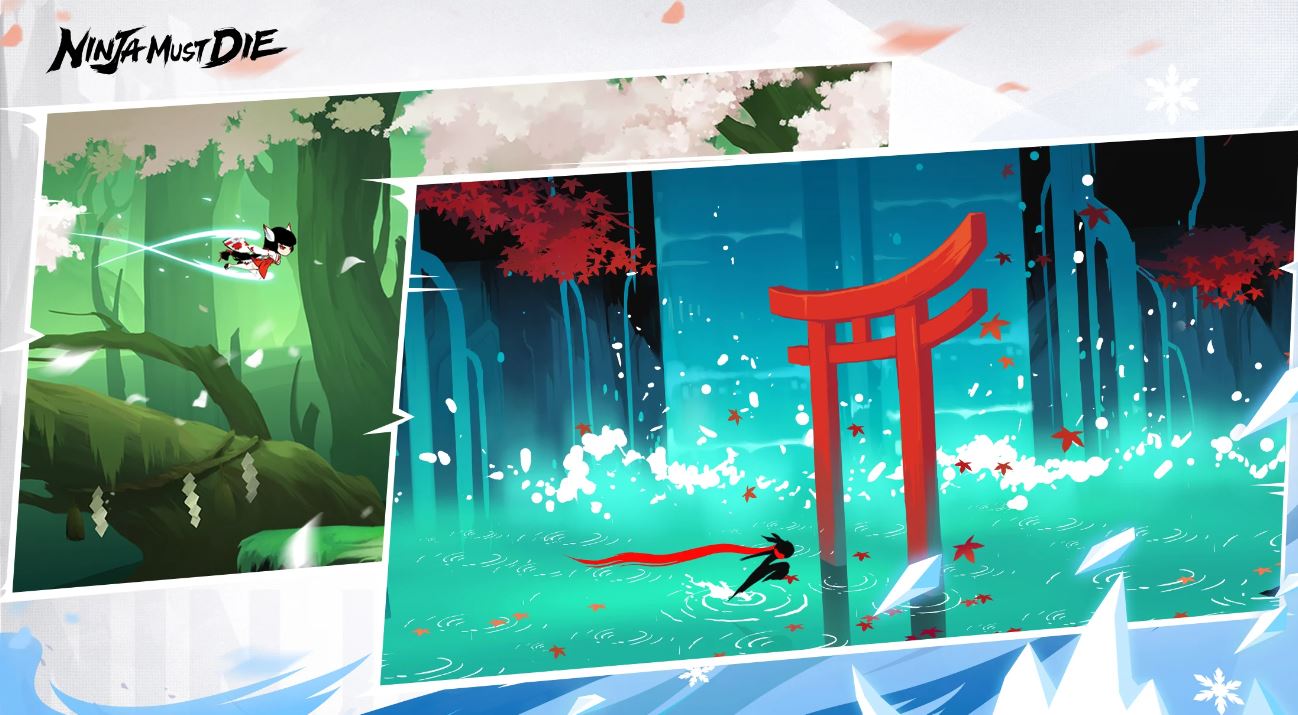 There are several cutscenes in the game created using the same ink-wash painting visuals. Some of them were given 3D effects that make the game feel more realistic. One thing to note, the main story quest is fully voice-overed.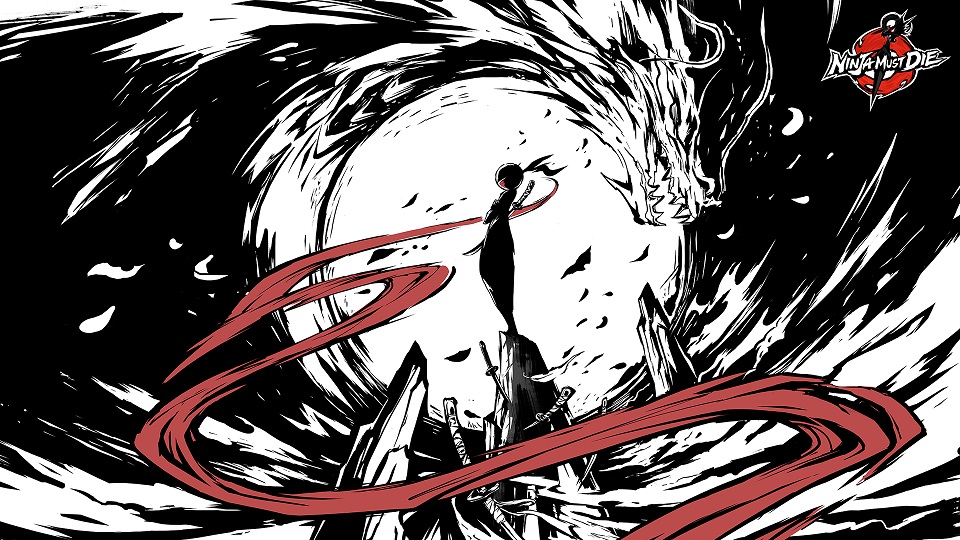 Besides the Main Story campaign, there are other game modes that will keep you busy. Players can take part in the Bounty mode to defeat powerful bosses, the Endless mode to see how far you can go, Limited time events, and even 3v3 PvP.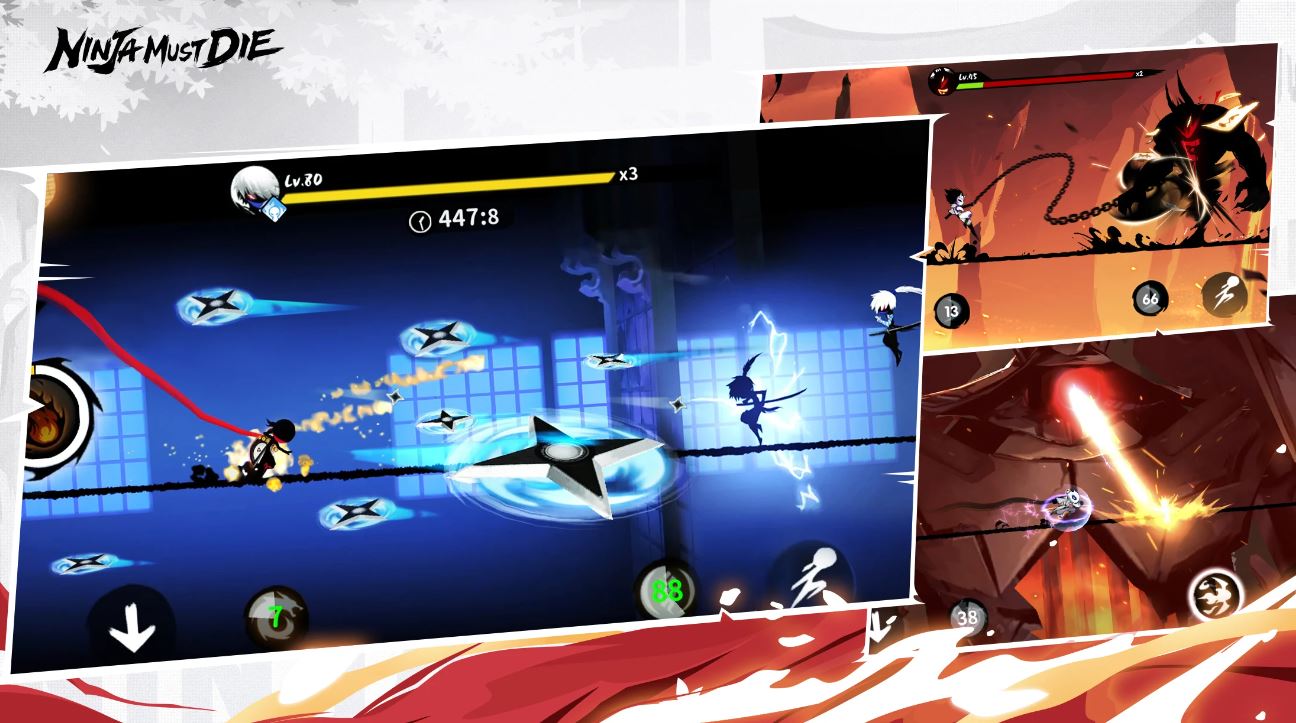 In Multiplayer competition, experience the thrill of turning defeat into victory, and make strategic choices in an instant to decide the success or failure of the battle. When the opponent is using Ninjutsu skills, you can use sealing cards to interrupt the release of skills and limit the output of the opponent. There are many ways to win the battle and with more time clocked, you'll have more experience to overcome your opponents.
Ninja Must Die is now available for download on the Apple App Store and Google Play Store. Download the game now and start running.
PS: Use this code to get some nifty prizes! [NINJA777]
Note: You can use the code after completing Chapter 1. However, the mail function will only be unlocked after Chapter 2-3. You will receive the reward after completing Chapter 2-3.
Publisher
Pandada Games
Platform