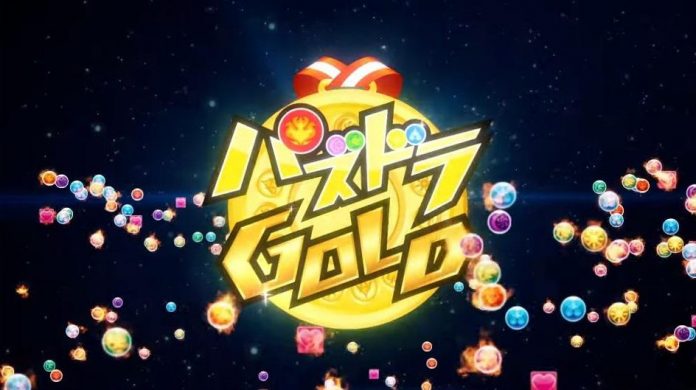 Gungho has announced a new Puzzle & Dragons game called Puzzle & Dragons Gold and it will be hitting the Nintendo Store this coming Winter.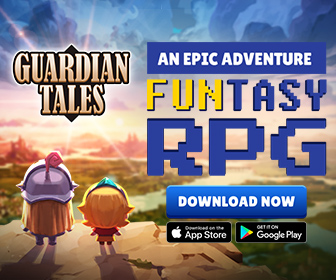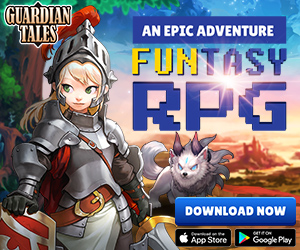 Nothing has been revealed yet except that this new title will be available for Nintendo Switch. However, it has been speculated that this version of the game will be based on the latest Puzzle & Dragons Anime. Stay tuned for more information!
PS: Since I've just gotten my very own Nintendo Switch, I'll be starting to write more reviews on Switch Games and some occasional PS4 games!